Correctional Association Seeks Award Noms, Plans August Convention
The world of correctional foodservice is never dull. The Association of Correctional Food Service Affiliates has a lot on its plate these days. In addition to planning for its upcoming annual convention in August, there are only 10 days left for ACFSA members to submit applications for scholarships and nominations for awards. Forms need to be filled out and sent to the ACFSA office by March 1. Forms can be found in the latest issue of the association's Insider magazine as well as on the ACFSA website. Completed applications must be postmarked or electronically time-stamped on or before March 1.
ACFSA will be looking at "Keeping Your Foodservice Operation Sustainable" at its Annual International Conference and Vendor Showcase, Aug. 11-13, at the Peppermill Resort in Reno, Nev.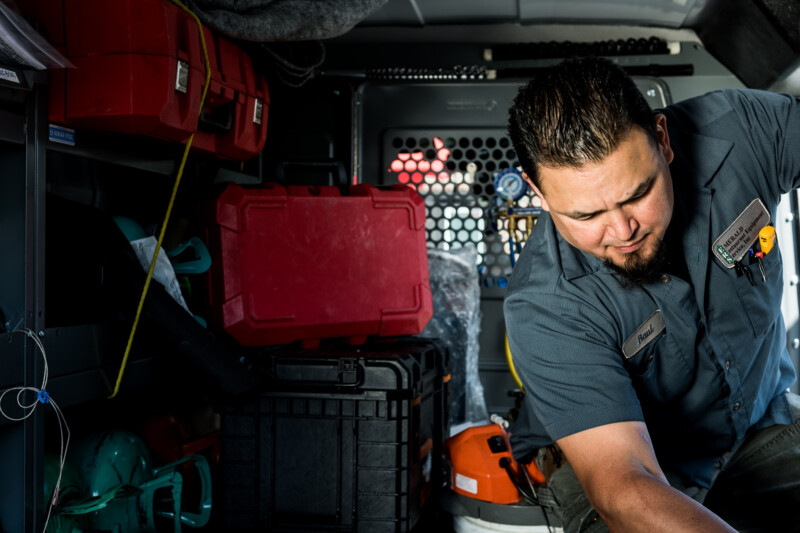 Uncategorized
For decades, the foodservice industry has been dependent on equipment manufacturers for parts and supplies. But a change is on the horizon, with more and more service technicians switching to…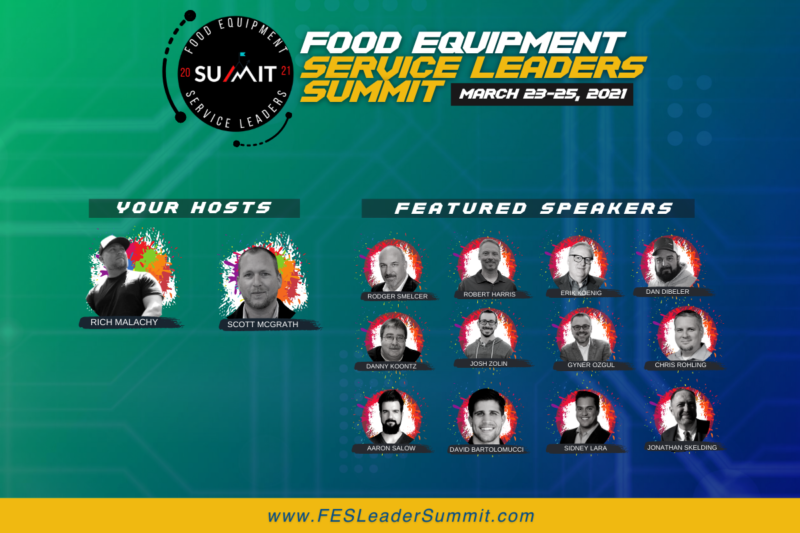 Uncategorized
The free, virtual event will feature speakers from Smart Care Equipment Solutions, Windy City Equipment Service, United Service Technologies, K&D Factory Service and Parts Town, among others.