During its 27th annual Partnership Conference last month in Bonita Springs, Fla., Supply & Equipment Foodservice Alliance honored nearly three dozen companies and individuals at its awards banquet. The top honor of the night, Member of the Year, went to Action Sales, based in Monterey Park, Calif. Other winners, in specific categories, included:
Supplier of the Year: Manitowoc Foodservice Cos. (Cleveland, Delfield, Frymaster, Garland, Kolpak, Lincoln, Manitowoc Ice).
Executive of the Year: John Ebenroth, True Food Service Equipment, O'Fallon, Mo.
Trainer of the Year: Kevin Graham, American Panel, Ocala, Fla.
Built to Last: C&T Design & Equipment Co., Indianapolis.
In Sync With Success: Instawares, LLC, Kennesaw, Ga.
Forging Greater Success: Restaurant Depot & Jetro Cash & Carry, College Point, N.Y.
Humanitarian: J & E Restaurant Supply, Bakersfield, Calif.
President's Club: Best Restaurant Equipment & Design, Columbus, Ohio; Great Lakes Hotel Supply Co., Detroit; Johnson-Lancaster & Associates, Safety Harbor, Fla.; and Smith & Greene Co., Kent, Wash.
High Achiever: Avanti Restaurant Solutions, Sacramento, Calif.; Myers Restaurant Supply, Santa Rosa, Calif.; Penn Jersey Paper Co., Philadelphia; Premier Restaurant Equipment, Minneapolis.
Insider: Pioneer Distributing Co., North Little Rock, Ark.
Circle of Excellence: Anchorage Restaurant Supply, Anchorage; Dick's Restaurant Supply, Seattle; Norvell Fixture & Equipment Co., Augusta, Ga.; Serv-U Restaurant Equipment & Supply, Champaign, Ill.
Breakthrough: Ashland Equipment, Belcamp, Md.; Culinary Depot, Monsey, N.Y.; Grady's Restaurant and Bar Supply, Pueblo, Colo.; LoneStar Restaurant Supply/General Sales, Austin, Texas.
Journey: Acme Paper & Supply Co., Savage, Md.
Great Start: Jean's Restaurant Supply, Corpus Christi, Texas.
Outstanding Supplier: American Panel (refrigeration); Edlund (supplies); Champion Industries (heavy equipment); John Boos & Co. (fabrication); Pitco Frialator (cooking equipment); Market Leader: True Food Service Equipment (dealer support); The Vollrath Co. (innovation)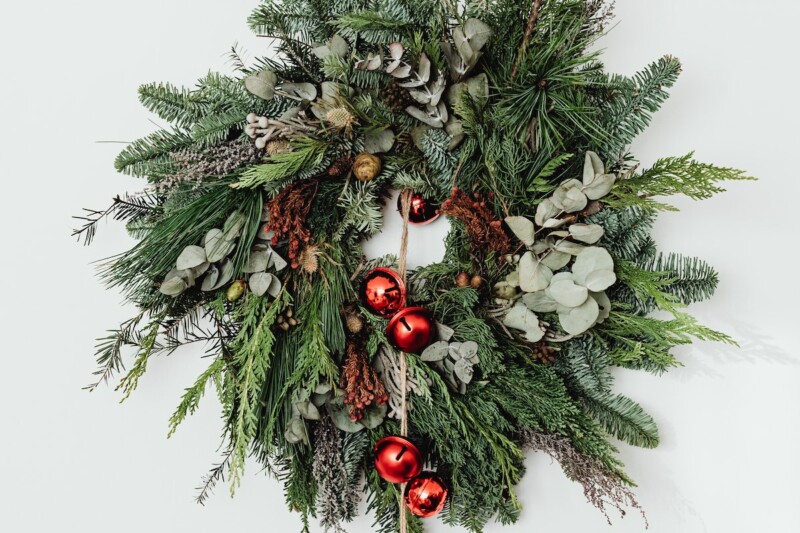 Uncategorized
Very best wishes for a safe and happy holiday season and a prosperous year ahead.