Ace Mart Restaurant Supply opened its third Dallas location this week.
Paul Gustafson, president/owner of the family-owned dealership, said, "We hope this location will add convenience for our many existing customers in the Dallas area and allow us the opportunity to introduce our excellent customer service and large inventory to our new customers."
The new downtown Dallas location, overseen by store manager Jenny Harper, is Ace Mart's 15th location in Texas and sixth in the DFW Metroplex. Ace Mart operates foodservice equipment and supplies superstores in Austin, Dallas, Ft. Worth, Houston and its home base of San Antonio. The company reported 2012 sales of $89 million, ranking it 13th on FER's 2013 Top Dealer list.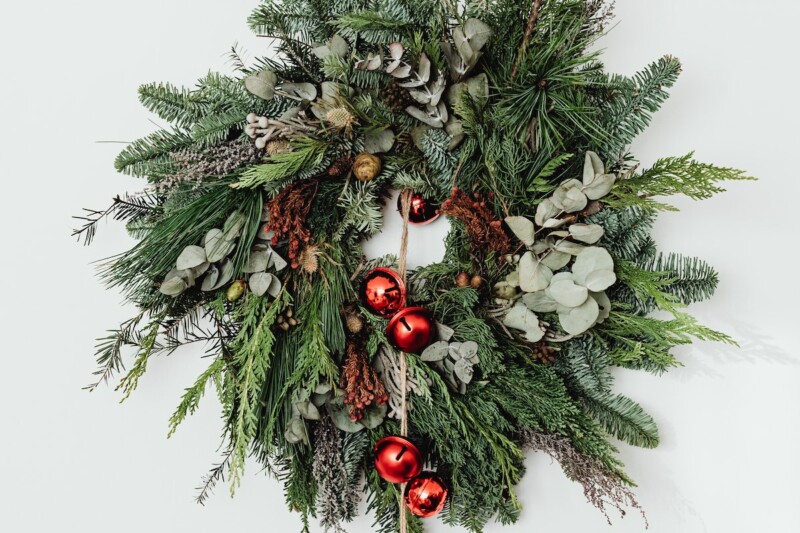 Uncategorized
Very best wishes for a safe and happy holiday season and a prosperous year ahead.