Greg Wait, who spent 30 years as v.p.-sales and marketing at The Salvajor Co., is moving on. Amy Huston, director of sales, now will be leading the Kansas City, Mo., company's sales team. Huston has been focused on dealer sales, covering all areas of the country, since 2008. She is a 25-year veteran of the foodservice industry.
Scott Goodin, technical sales manager, will assist Huston in technical aspects of sales, installation and start-ups. Michele Poteet, customer service manager, will lead the service department staff to assist in warranty, part sales or other technical support.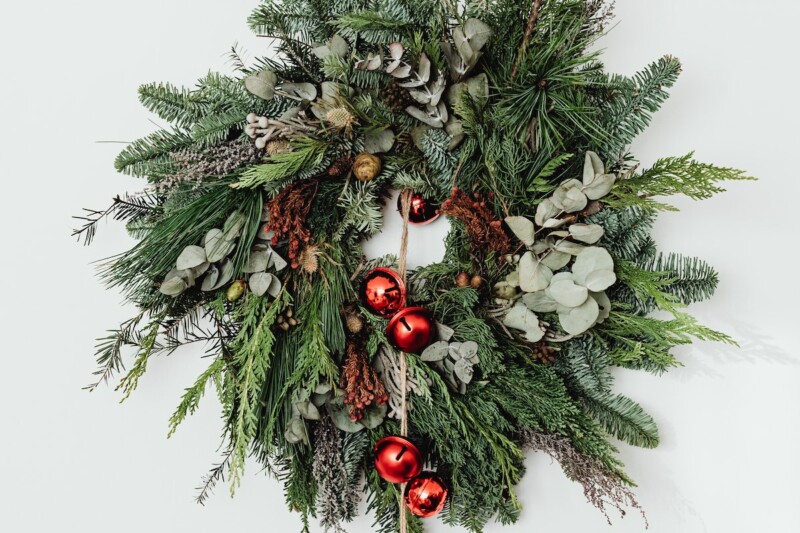 Uncategorized
Very best wishes for a safe and happy holiday season and a prosperous year ahead.