Under the 2010 Affordable Care Act, employers are required to notify employees by Oct. 1 how to obtain healthcare coverage in 2014.
Employers must begin notifying employees about the existence of state healthcare "exchanges" that will become the marketplace for many individuals and small businesses to buy insurance. The same notice must tell employees they may qualify for tax credits or other government help if they can't afford an employer's plan. Employers are required to keep records proving that they communicated the information to their workforce.
Small employers will have access to new tax credits and the ability to provide healthcare coverage through exchanges set up by states (or the federal government, for states that choose not to set up exchanges) beginning in 2014. Employers with 50 or more full-time-equivalent employees must offer coverage to all full-time employees (and their dependents) or face penalties beginning in 2014.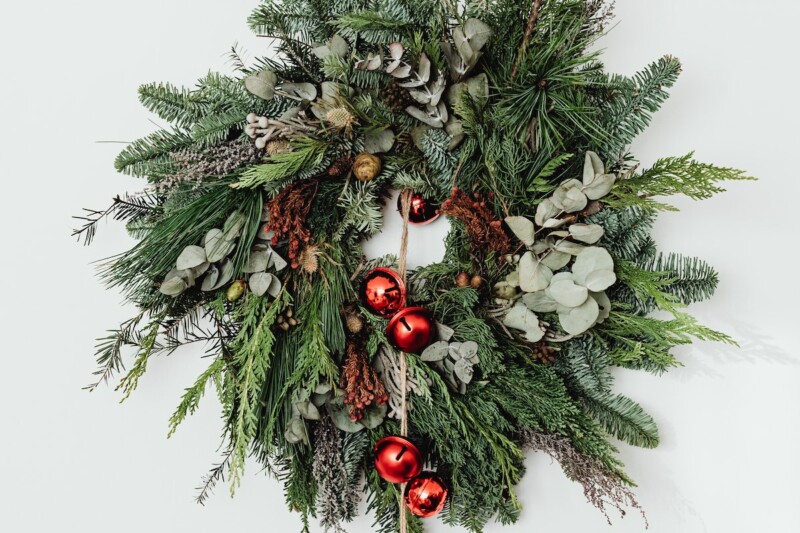 Uncategorized
Very best wishes for a safe and happy holiday season and a prosperous year ahead.