Vulcan and its parent company, ITW Food Equipment Group, have made official a number of new leadership appointments.
Tim Farno and Tim Murray have been named to top posts at ITW FEG Cooking. Farno takes the reins as v.p./g.m. of the chain/retail division overseeing the North American cooking platform, and the griddle, charbroiler and fryer business units as well as the Baxter baking brand. Murray is now v.p./g.m. overseeing the foodservice division, responsible for non-chain operations and focusing on ovens, ranges, steam and heated holding as well as Gaylord ventilation systems.
Paul Forrest, a 23-year veteran of the Vulcan/ITW team, has been promoted from his post as business unit manager for fryers to his new position as chain business unit manager for ITW FEG Cooking.
James Sherman is overseeing field sales as the new director of sales at Vulcan Food Equipment Group; most recently he was a sales and marketing manager in the heating holding and fryer divisions.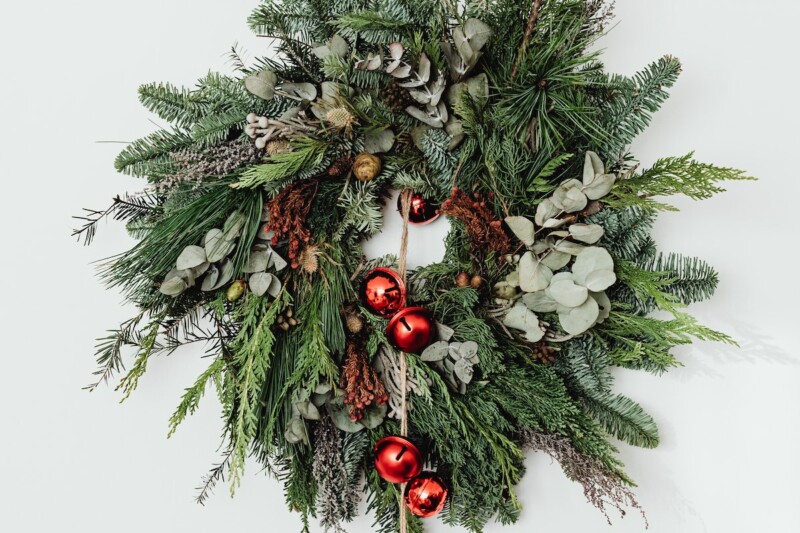 Uncategorized
Very best wishes for a safe and happy holiday season and a prosperous year ahead.