We're in the middle of writing our operator and equipment and supplies forecast articles for Foodservice Equipment Reports' annual January Forecast issue. As usual we asked the leading foodservice operator forecasting and research groups for their views. We edit them for the magazine but thought you might like to see their entire comments.
We queried Hudson Riehle, senior v.p. of NRA's Research and Knowledge Group; Joe Pawlak, v.p. at Technomic Inc.; and Bonnie Riggs, restaurant analyst for The NPD Group. As you'll see, all three see moderate improvement in sales and traffic growth for operators next year.
Here's what they told FER:
Joe Pawlak: "With regard to foodservice in 2014, we don't expect any watershed moments. The industry is expected to continue its slow path of growth, as it has seen over the past two to three years on an overall basis. Some segments will continue to outpace the industry, including fast casual, healthcare foodservice and supermarket foodservice." Note: Technomic currently forecasts real growth of 1.3% for total foodservice in 2014 vs. 1% this year.
Bonnie Riggs: "While consumers' mindset for cautious, controlled spending is expected to remain in place for some time, NPD's forecast of traffic and dollar growth for 2014 shows improved performance compared to 2013. Based on our forecast, the coming year will end with foodservice visits up by 1% compared to year ago and consumer spending will increase by 2%. Fast casual restaurants, sub shops, and gourmet coffee/donut outlets will be the areas of traffic growth in 2014."
Hudson Riehle: While overall restaurant industry annual sales gains have still not returned to levels generally posted in the decade before the recessionary period, America's almost one million restaurants are expected to experience their fifth consecutive year of sales growth and continue to be a leading job creator in 2014.
In terms of segments, quick-service sales will again outpace table-service although both segments will experience positive growth in the year ahead. Restaurant employment will also continue to move forward at a solid rate as it supports the growing industry.
To enhance customer experience in 2014, more operators will incorporate technology into their restaurants, particularly as consumers' interest in these options is stronger than ever. Sixty-three percent of Americans have recently used technology at restaurants, such as using a smartphone or tablet to order takeout or delivery, with even more saying they are likely to do so if these options become available.
When it comes to what consumers order with that new technology, locally sourced items, environmental sustainability and healthful kids' meals will continue to be top menu trends for the year, reflecting consumers' growing interest in what they eat and where their food comes from." Note: NRA is scheduled to release its annual forecast for 2014 in mid-December.
So, hardly gangbusters growth, but hardly a kick in the face either. On to 2014!
Cheers,
Robin Ashton
Publisher"""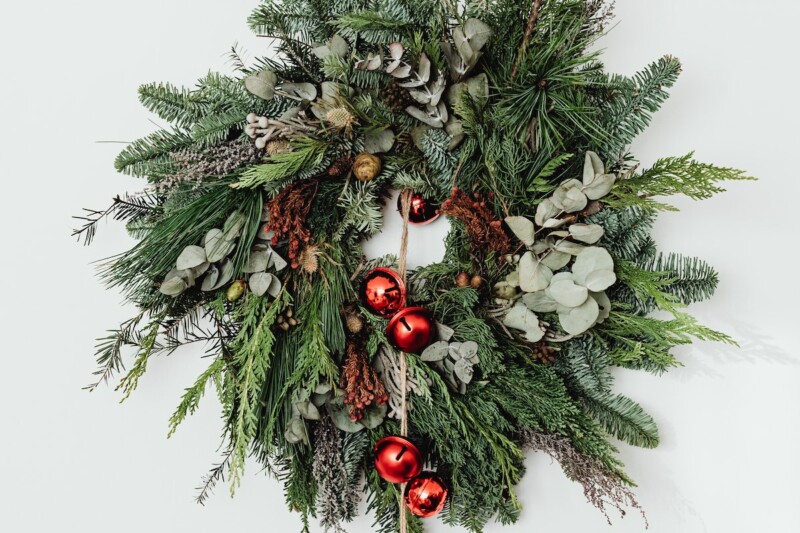 Uncategorized
Very best wishes for a safe and happy holiday season and a prosperous year ahead.