Rapids Wholesale Equipment Co. has opened a new cash-and-carry retail store in St. Paul, Minn.
Joe Schmitt, co-owner of the Marion, Iowa-based dealer, stated that Rapids has listened to its customers and plans to make its online selection of 6,000 items accessible in a brick-and-mortar storefront.
Harold Parten, a veteran of retail and wholesale distribution, has been appointed as the new, 19,000-sq.-ft. store's general manager. He'll oversee a staff of up to six sales associates. Rapids' contract and design team is relocating to the new facility as well.
The Rapids Restaurant Equipment Store is located at 2475 Doswell Ave. in
St. Paul.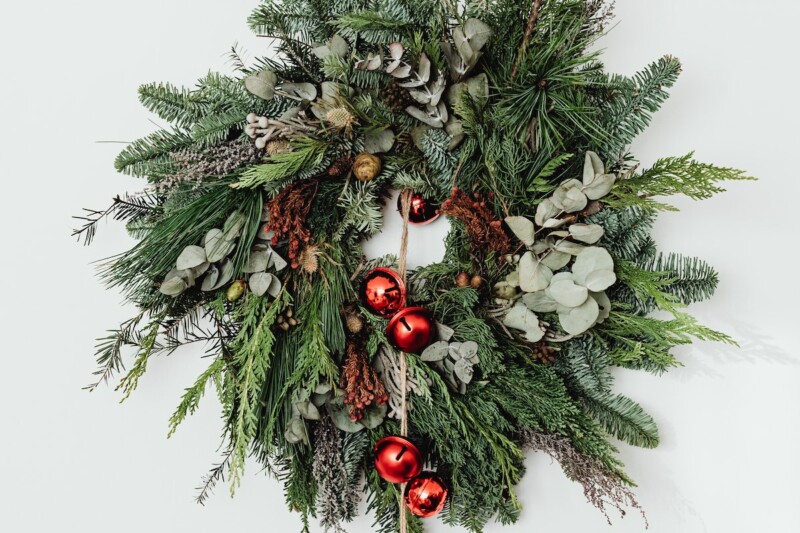 Uncategorized
Very best wishes for a safe and happy holiday season and a prosperous year ahead.