In Memoriam: Jonette Wylie, Sales Exec With Enodis And Southbend
Long-time industry sales veteran Jonette Wylie passed away Nov. 8 in her Goodyear, Ariz., home. Wylie was one of the first women to become a major figure in equipment sales during a career that spanned 30 years.
She grew up in western Iowa and entered the industry as a territory rep with Vulcan-Hart in the early 1980s in the Dallas market. She later moved to North Carolina and went on to work for two prominent southeastern manufacturers' rep firms, Jones-McCormick and Griffin-Hale, according to Bob McCormick and Dan Frigo, now at Hatco, who worked with her at the latter firm. She moved to Southbend Range, now part of Middleby Corp., in '92, where she remained for nearly a decade.
After leaving the industry briefly to sell electronic components, she moved to Enodis as director of institutional sales in 2002 and was later promoted to area v.p. She retired to Arizona in '08.
A memorial service, attended by more than 250, was held in mid-November, according to her friend, Karen Michaelo, with whom she worked at Southbend. Information on memorial donations was unavailable as we went to press.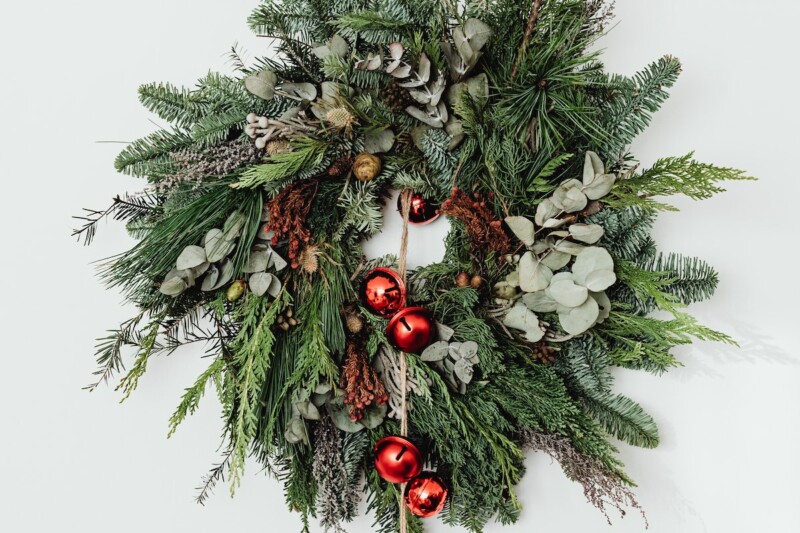 Uncategorized
Very best wishes for a safe and happy holiday season and a prosperous year ahead.