FER is the official media partner for the International Hotel, Motel + Restaurant Show (IHMRS) Foodservice Pioneering Concept. It's the third year of the initiative: To challenge the industry to create small, innovative foodservice concepts that can drop into any non-foodservice space because they require no ventilation, use limited water and run on electricity. In 2013, Show Director Phil Robinson and Program Coordinator Marsha Diamond turned the FPC into a competition, established criteria, assembled a judging panel and invited professionals to submit their best ideas.
We'll be covering the 2014 winners in depth in our January 2015 issue, but I wanted to share how amazed I am at the level of collaboration that went on throughout this competition to bring the winning concept to life in a working scale model on the show floor. First, the idea for BOWLS—Food That's Good For You! is a collaboration between Robert and Corey Nyman, The Nyman Group, based in Scottsdale, Ariz., and Las Vegas, and Steve Carlson and his team at Robert Rippe & Associates, Minnetonka, Minn., who worked together to come up with the concept.
Once it won, work began to build a show-floor scale model. Diamond, who coordinated the entire effort, reached out to several East Coast-based rep groups, including Pecinka-Ferri, M. Tucker, B.S.E. Marketing, E&A Hotel & Restaurant Supply, TD Marketing Co. and Tri-State Marketing to ask for help equipping the model. The reps' response? "Tell us what you need." Middleby's Peter Cooper, v.p. of development and consultant and design services, stepped up early on to procure Middleby equipment for the model, including the Wells ventless exhaust hoods.
Attendees lined up to sample the food prepared during the show. Behind the counter, you would have been served by Carlson—who designed the show model—and his wife Anna, the Nymans and culinary students from Fairleigh Dickinson University, Teaneck, N.J., and the Institute of Culinary Education, New York. These students volunteered their time over the course of five days. Restaurant Depot donated food; Diamond's friend, Executive Chef Todd Daigneault, Overlook Medical Center, Summit, N.J., got a hold of a truck and drove the donated food into New York City. The list of examples goes on. Bottom line, the competition was a massive, creative and collaborative undertaking, and it was wonderful.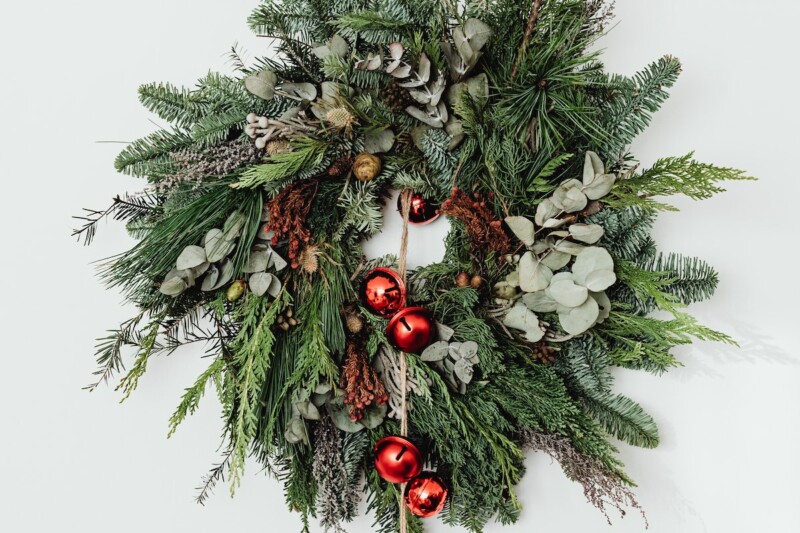 Uncategorized
Very best wishes for a safe and happy holiday season and a prosperous year ahead.