Parts Town LLC has strengthened its position as one of the leading national distributors of OEM restaurant repair and maintenance parts for the foodservice industry.
Growth equity investor Summit Partners has made a majority investment in the Addision, Ill., company, and Parts Town founder Bill Reedy, CEO Steve Snower and their management team will remain sizeable shareholders. Additional terms of the investment were not disclosed.
"We welcome this partnership with Summit Partners," said Parts Town CEO Steve Snower. "Our company prides itself on a culture of change, innovation and accomplishment. Summit shares our core values and the ambition we have for this business. Our new investors bring decades of experience building, growing and leading world-class companies."
Founder Bill Reedy said, "I am very proud of what Parts Town has achieved to this point, and I truly believe that this next chapter, in partnership with Summit, will be even more exciting."
Parts Town, founded in 1987, partners closely with the leading manufacturers of commercial cooking, refrigeration, ice and beverage equipment. It maintains a keen focus on technology-focused marketing and distribution of genuine OEM restaurant equipment parts. The firm also provides field- and technical-service support. Parts Town has been recognized by Inc. magazine as one of America's fastest-growing private companies for five consecutive years.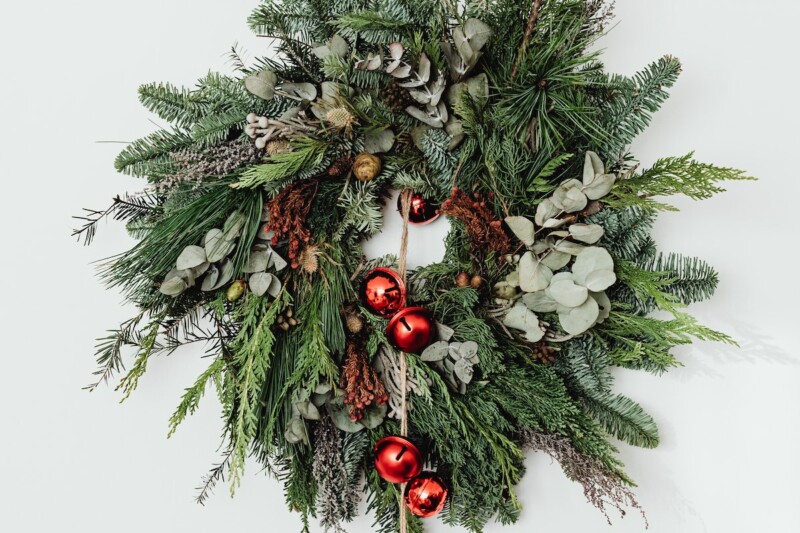 Uncategorized
Very best wishes for a safe and happy holiday season and a prosperous year ahead.