Global Chains Target India As Growth Picks Up
The foodservice market in India is growing rapidly, thanks to many of the same demographic and economic factors that have driven foodservice growth in other markets: a growing middle class with rising disposable incomes; a surge in two-earner households as more women enter the workforce; rapid urbanization; and increased interest in experimenting with "exotic" cuisines. Global restaurant brands are taking advantage of the growth potential. Many have aggressive plans for new unit development in the country, targeting not just the largest cities such as Mumbai, Delhi and Bangalore, but also the second tier of cities and metro areas.
Crisil, an Indian-based unit of Standard & Poor's, published a report last fall that forecasts the fast-food segment will double in size by 2016 from its current revenues. The report, as detailed in India Real Time, a Dow Jones publication, stated it expects the segment will be worth about US$1.1 billion by 2016, or 70 billion rupees at current exchange rates. The group also expects new units from quick-serve chains to growth 16% to 18% annually over the next three years.
The longer term prospects are equally bright. Reuters recently cited a study by Technopak, an Indian management consulting firm, which estimates the market for all chain restaurants in India at US$2.5 billion in 2013. The firm expects the market to grow to US$8 billion by 2020.
The competition to expand in India has heated up in part because growth in the general economy is once again on the rise. The most recent consensus forecasts of growth in real gross domestic product by Blue Chip Economic Indicators are for 5.2% growth this year and 6% in 2015. This follows a two-year slowdown for the Indian economy, as it struggled with inflation and other issues. Real GDP growth fell to 4% in 2012 and is expected to be 4.6% for 2013.
But even during the slowdown, incomes for many middle-class households continued to rise as did their use of foodservice. And the way consumers use foodservice has begun to change. Where previously, visits to global brands, particularly quick-service concepts, were primarily special occasion or celebration-driven, young urban professionals are now visiting during the work week, just as they do in more developed foodservice markets.
McDonald's and Yum! Brands' concepts KFC and Pizza Hut have been in India for almost two decades. They have been successful by tailoring their menus to the special requirements of the market, where beef and pork are usually shunned. Other major global brands with a significant presence and growth plans in the market include Domino's (India is the chain's fastest growing market according to India Real Time), Starbucks and Krispy Kreme. Burger King penned an agreement with Everstone Group, a real estate and private equity firm last fall and the first BK unit is expected to open during the first half of this year. Yum! has also announced its intention to expand Taco Bell, whose flavor profiles and ingredient options seem particularly suited the market.
A recent report on the Indian foodservice market from Euromonitor Int'l., the U.K.-based global research firm, said the outlook "promises huge growth….With an increasing number of double-income households and greater frequency of eating out, consumers are increasingly welcoming foreign food chains entering India with open arms."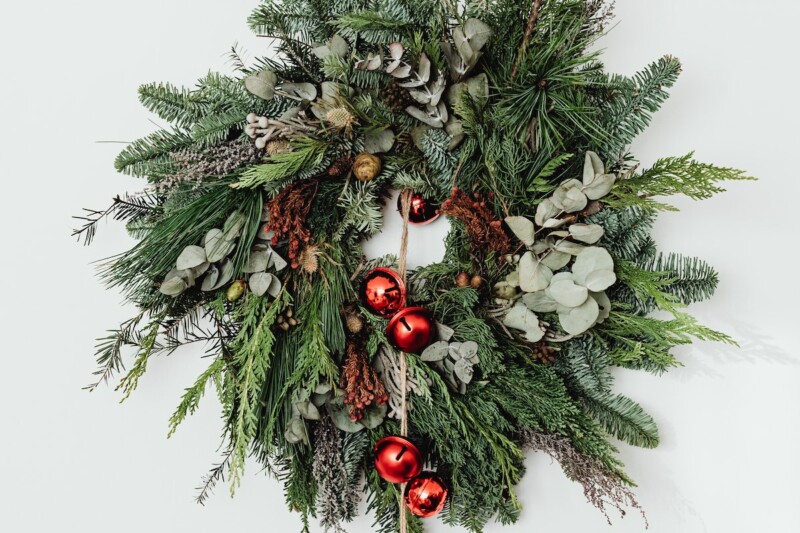 Uncategorized
Very best wishes for a safe and happy holiday season and a prosperous year ahead.