5 Questions with Harry Schildkraut
From standing in the wings to designing a zero-carbon sports arena, the FCSI professional and owner of S2O Consultants retraces his trajectory.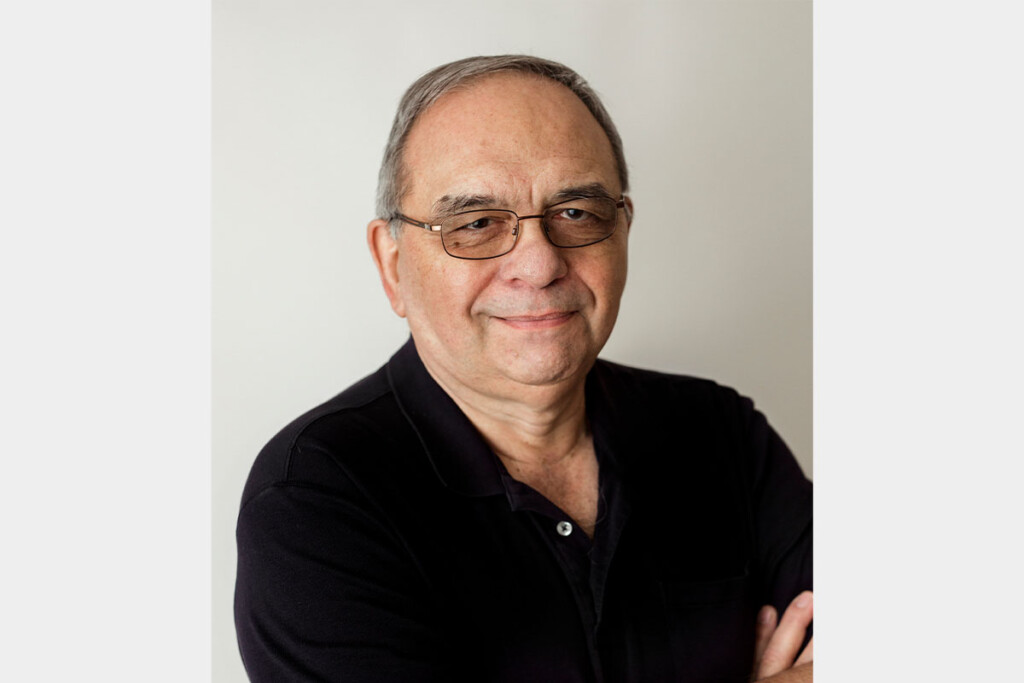 1. YOU HAVE INFLUENCED MANY YOUNG PROFESSIONALS IN THE FOODSERVICE ARENA. WHO WERE YOUR MENTORS?
I wouldn't be where I am today without John Cini and F. Dewayne Grissom. I started work with their firm [Cini-Grissom, now known as Cini-Little] right out of college, and not only did they help teach me drafting skills, but I also learned from them a lot of what it takes to do business with clients. They took me with them to meetings and I'd be there with them all day, right in the room where the discussions happened. It meant a lot to me that they showed me that respect. I know how important it is in our industry for us to share our knowledge, whether it's through trade shows, meeting with manufacturers' reps, or one-on-one with young people just starting their career. One of the people I mentored, Kristin Sedej, FCSI, became my business partner in 2003. Twenty years later, as I look to retiring, I know I am leaving our company in her very capable hands.
2. WHAT'S ONE OF YOUR FAVORITE RECENT PROJECTS?
I recently got the opportunity to work on Climate Pledge Arena in Seattle. When we started the job, the architects told us we couldn't touch the roof. They demolished the old arena but kept the roof, because it's such an iconic part of the Seattle skyline and an important piece of architecture. Designed for the 1962 World's Fair, by this time it had been designated a Seattle landmark and was listed on the Washington Heritage Register and the National Register of Historic Places, so it wasn't going anywhere. We couldn't drill any holes in the roof, so there would be no hoods. Everything we installed for cooking was electric and ventless, from fryers and griddles to combi ovens. I loved the challenge and creativity that project called for, as well as the fact that it ended up having a zero-carbon footprint.
3. WHAT HAS CHANGED THE MOST SINCE YOU FIRST STARTED AS A DESIGN CONSULTANT?
The internet. It has been a game-changer in the way we do business. When I started out, I had shelves full of catalogs. But now with [quoting software], everything is done online. It's made things so much easier to spec and create cost estimates for facilities. Even if there's something that I can't find in the database, like a flight-type dishmachine, I can call up the manufacturer and ask for a quote, and a few days later they send me an email with a link that will automatically put it in the project.
4. IF YOU COULD GO BACK IN TIME, WHAT WOULD YOU TELL YOUR YOUNGER SELF?
Start your own business sooner. I owe a lot in my career to what I learned at Cini-Grissom, but I wish I had gone out on my own 15 to 20 years before I actually did it. I've always had an entrepreneurial streak in me. I grew up in my family's hotel in the Catskills, and in the summer between shifts as a busboy I ran Harry's Hut, where I sold candy bars, soda, gum, cigars and cigarettes to the customers. I was always so proud of the couple hundred bucks I'd make by the end of the summer, doing something all on my own. I get that same feeling of pride and satisfaction as part of S2O Consultants.
5 . WHAT IS YOUR FAVORITE PIECE OF FOODSERVICE EQUIPMENT AND WHY?
Hands down, the combi oven/steamer. I love that it's so versatile, able to do eight or nine different types of cooking all in one piece of equipment. Every facility we design, whether a concession stand or restaurant kitchen, will have a combi oven in it.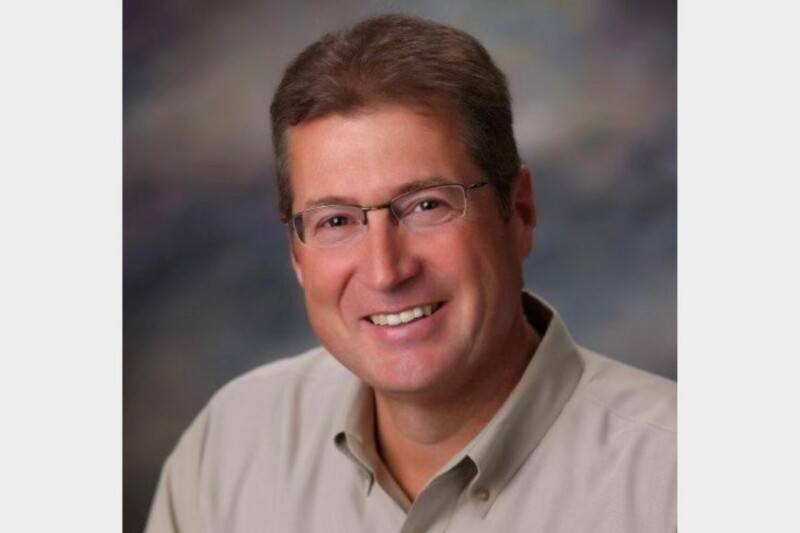 Appointments
The new hire's portfolio includes executive roles at Long John Silver's, Pizza Hut and Yum Restaurants Canada.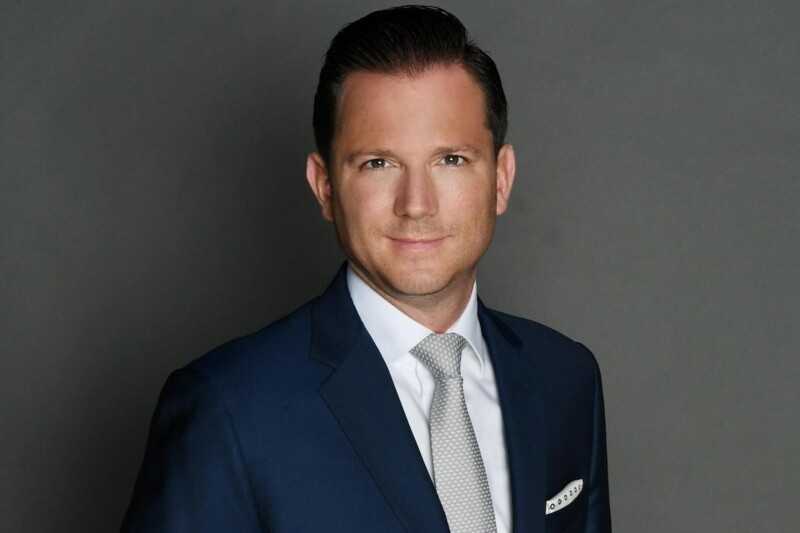 Appointments
The individual also will serve as the president of Maggiano's Little Italy, working to grow the brand.