Middleby Marshall Honored For Eighth Year By Domino's Pizza India
For the eighth year in a row, Middleby Marshall has received the 2013 Business Partners Award from Domino's Pizza India Ltd.
"We are thrilled to continue our great partnership with Middleby Marshall, who provides excellent service and support to Domino's India every year," said Ajay Kaul, CEO of Jubilant FoodWorks Ltd.
Middleby Marshall has partnered with Domino's India since the chain's first pizza outlet opened in New Delhi in 1996. Domino's India is now the second biggest market outside the U.S. with 651 stores in 138 cities and counting. Domino's has 67% of the pizza market and 70% of the home service in the country. Within a year, according to Kaul, India will be the Ann Arbor, Mich., chain's biggest international market, surpassing the U.K.'s 749 stores.
"We are honored to receive this prestigious award for the eighth consecutive year," said Middleby Marshall Pres. Mark Sieron. "Domino's India has a tremendous reputation for the service and quality of products they serve to their customers. We are proud to partner with them and look forward to continue this relationship into 2014."
Today, Domino's has 5,000 stores outside of the U.S. in 70 international markets; more than 20,000 Middleby Marshall ovens are installed in those units.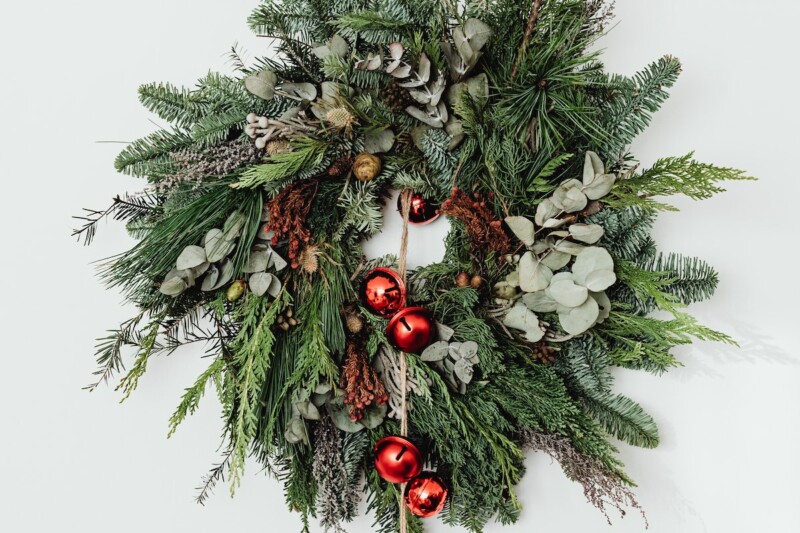 Uncategorized
Very best wishes for a safe and happy holiday season and a prosperous year ahead.