Based on unit-count growth, 2013 was the best year in a long time for Domino's Pizza. Last year, the Ann Arbor, Mich.-based chain opened a record 573 new restaurants in its international division, which also marked its 20th consecutive year of positive same-store sales. In the U.S., the chain opened 58 net new locations, marking its first year of major net unit expansion domestically since 1997.
Domino's also reported same-store sales gains of 5.4% domestically and 6.2% internationally.
The strong growth helps fuel Domino's major systemwide reimaging program planned for the next four years. The chain is requiring all of its franchisees to remodel their stores to the Pizza Theater prototype design, which has a more open kitchen boasting additional sight lines to the ovens and make line.
Domino's has 390 company-owned units and franchises 4,596 locations in the U.S. It franchises another 4,986 restaurants in 70 international markets.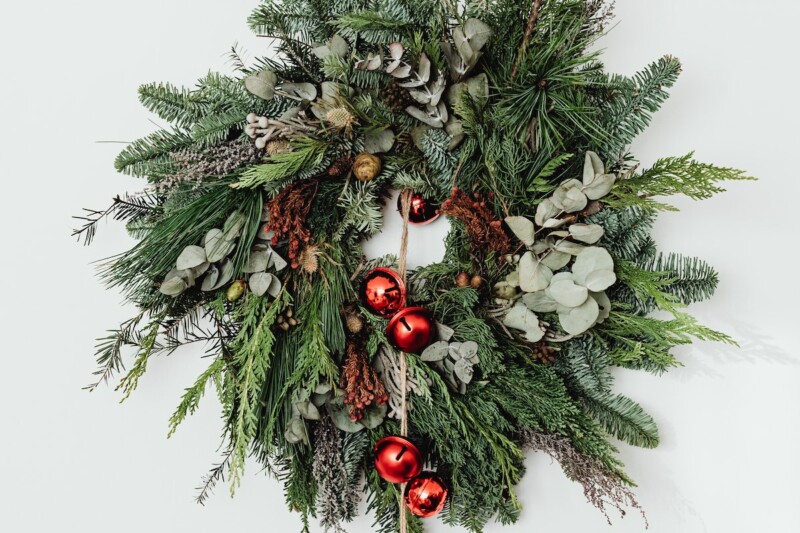 Uncategorized
Very best wishes for a safe and happy holiday season and a prosperous year ahead.