Ten Arby's units a year will be opening in Turkey under a just-signed contract. Arby's Restaurant Group and Tab Gida Sanayi ve Ticaret A.S. inked a development agreement to open at least 100 Arby's restaurants in Turkey over the next 10 years, including 50 during the next five years.
These restaurants will be incremental to the eight Arby's franchise units previously operated by Celebi in Turkey, which Tab Gida purchased as part of a separate agreement between the two organizations.
"Our agreement with Tab Gida is another important step in our international growth strategy," said Wendy's/Arby's Group president and CEO Roland Smith. "We're accelerating our international expansion opportunities by working with proven operators, like Tab Gida, who know how to successfully develop and operate quick-service restaurants."
Tab Gida, operating in the quick-service restaurant segment since 1995, owns or sub-franchises more than 430 restaurants in metropolitan areas throughout Turkey. Wendy's/Arby's Group is the third largest quick-service restaurant company in the United States. The combined restaurant systems include more than 10,000 restaurants in the U.S. and 24 countries and territories worldwide.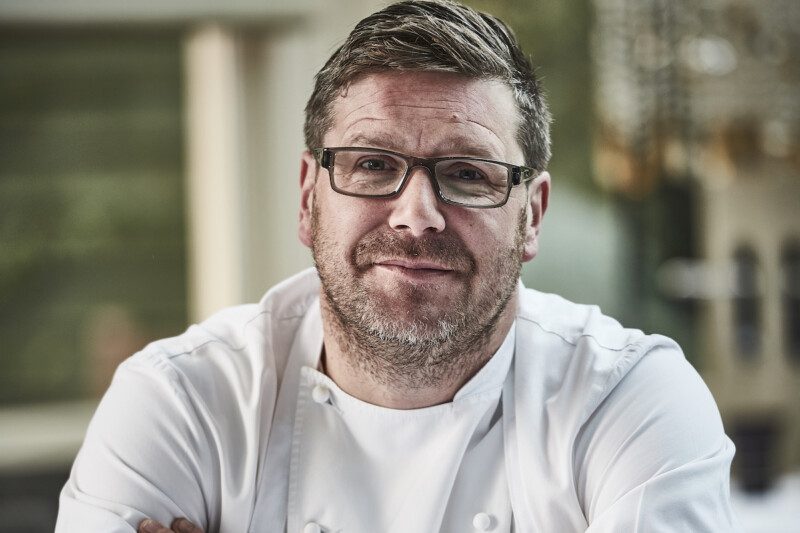 Uncategorized
Esteemed chefs and foodservice industry leaders from the U.K. will partake in a vNEXT virtual event on March 17. The online trade show—hosted by specification platform provider Specifi (whose parent…