California Pizza Kitchen has had a busy spring. Its first quarter saw the openings of CPK's second full-service restaurant in Dubai, UAE, and a quick-serve unit at Stony Brook University in Long Island, N.Y. Since the second-quarter began, the chain's franchise partners have opened CPK's first travel-plaza location, its eighth store in Mexico, and an airport quick-serve location.
The 25-year-old chain's first travel-plaza site is a 1,000-sq.-ft. unit in Philadelphia. Operated by veteran franchise partner HMSHost, it offers a specialized selection of CPK's most popular menu items and a Grab 'n' Go case for travelers on the move. HMSHost also opened a new CPK unit in the main terminal at Honolulu International Airport; that is the chain's 17th airport location. CPK now counts 24 units on campuses, airports, and at Dodger and Angel stadiums and the Staples Center in the Los Angeles/Anaheim market.
Store No. 8 in Mexico, opened by Grupo Calpik, S.A.P.I. de C.V., is located in the Coyoacán neighborhood of Mexico City. The new 7,000- sq.-ft. restaurant seats approximately 270 people. Additional CPK restaurants are located in Guadalajara, Cancun and five suburbs of Mexico City.
Of the Los Angeles chain's 254 restaurants, 204 are company-owned and 50 operate under franchise or license agreements. There are 196 full-service units, as well as seven CPK ASAP carry-out stores. The chain has 29 units in nine countries.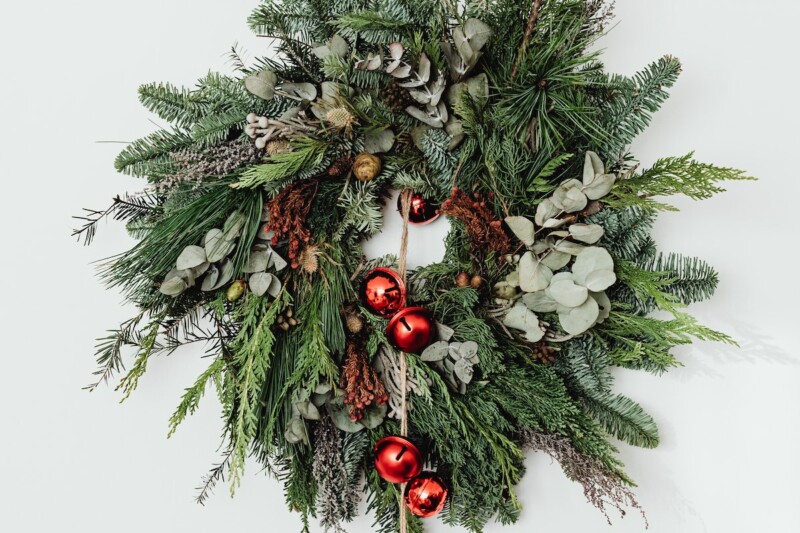 Uncategorized
Very best wishes for a safe and happy holiday season and a prosperous year ahead.