The Cheesecake Factory sees opportunity in Asia. The Calabasas Hills, Calif., chain has entered into an exclusive licensing agreement with Hong Kong-based Maxim's Caterers to build and operate its restaurants. The agreement provides for the development of at least 14 restaurants over the next 10 years in China, Hong Kong, Macau and Taiwan, with the opportunity to expand to Japan, South Korea, Malaysia, Singapore and Thailand. The first restaurant is expected to open in fiscal 2015.
Maxim's is a 60-year-old diversified operator of full-service and quick-service restaurants, as well as bakery and coffee shops, throughout Asia. It operates more than 840 outlets in Hong Kong and China as well as four in Vietnam.
The Cheesecake Factory operates 181 casual-dining restaurants throughout the U.S. and Puerto Rico, including 169 restaurants under The Cheesecake Factory brand, 11 Grand Lux Cafes, and one RockSugar Pan Asian Kitchen.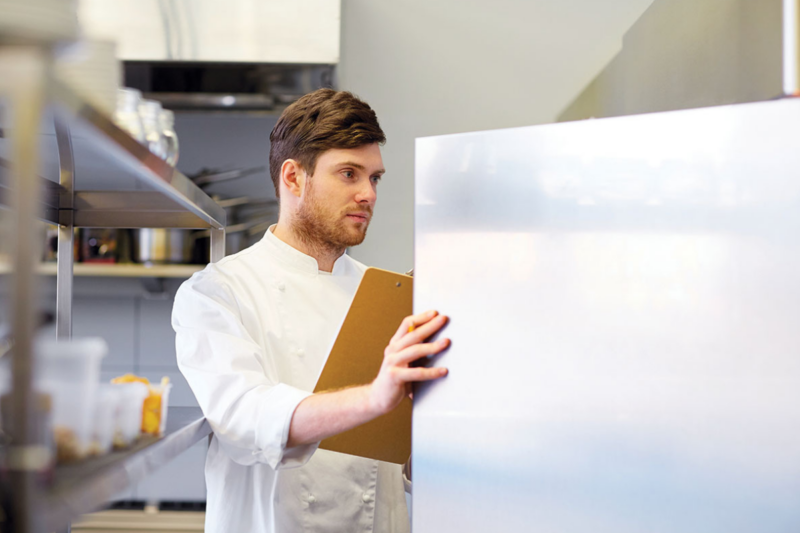 Uncategorized
RSI's Mark Montgomery's persistence and patience is key in repairing an operator's failing reach-in cooler.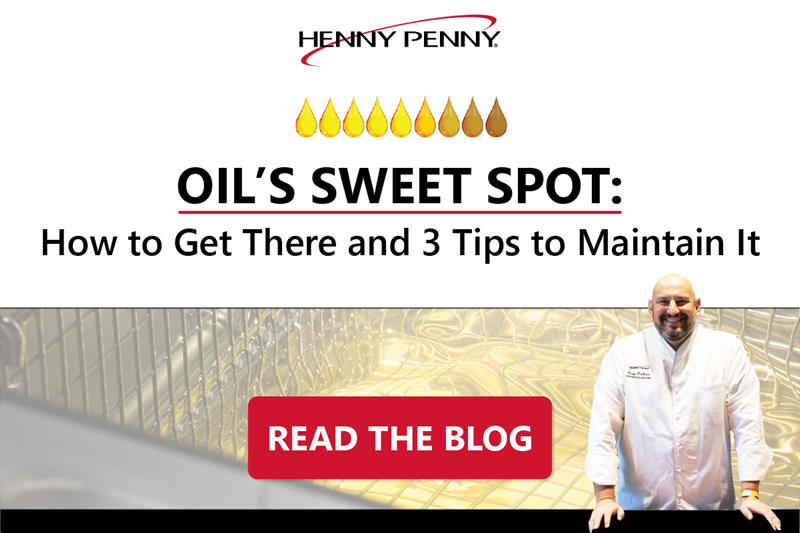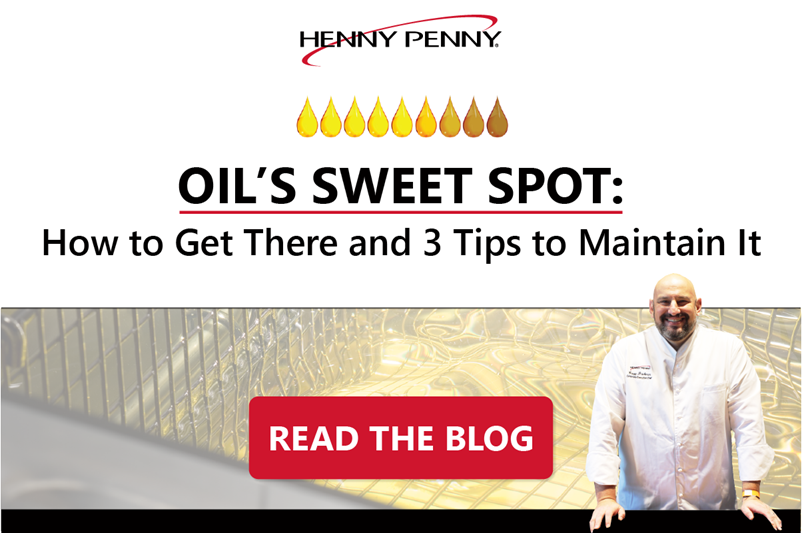 Uncategorized
Like many in the world of foodservice, you may assume that cooking oil performance is at its peak when you first start using it — but did you know there...