AHF Presents Top Awards To Oliver, Hynes At Annual Conference
Last week's annual conference of the Association for Healthcare Foodservice in Orlando, Fla., included topical speakers and panel discussions, as well presentations of AHF's highest awards.
Patti Oliver, director of nutrition at UCLA Health, was presented with the 2014 AHF Lifetime Achievement Award. The association's top award recognizes operator members who best exemplify the leadership and spirit of Jacques Bloch and Angelo Gagliano, the founders of AHF's legacy organizations. Oliver was selected by past recipients of the legacy association top honors and AHF Lifetime Achievement Award winners.
Since Oliver began her career with UCLA in 1999, she and her team have created innovative dining options for patients at UCLA Health, which serves more than 3.4 million meals a year at two hospitals. Meal service for the more than 790 beds is called "Signature Dining," an upscale hotel-style room service that offers more than 40 entrees. UCLA also has four retail outlets and an upscale catering unit. The retail outlets have generated $10 million in sales. Oliver has served on the AHF and legacy association boards since 2007.
The Making A Difference Award, AHF's top honor for business partners and the media, was given to Richard (Dick) Hynes, director of consultant services and healthcare at Hobart Corp. Hynes, a 46-year Hobart veteran, has spent the past decade establishing a group that has re-asserted the Hobart brand to customers and the industry. The team has reseeded its support for the foodservice design community and now is recognized as an industry leader.
Hynes has served on AHF and legacy association committees for more than 25 years. In March, he represented AHF at the American College of Healthcare Executives' Congress on Healthcare Leadership. "The healthcare industry is in such a huge state of change," Hynes said. "What I have been able to contribute personally, I think is bringing people together."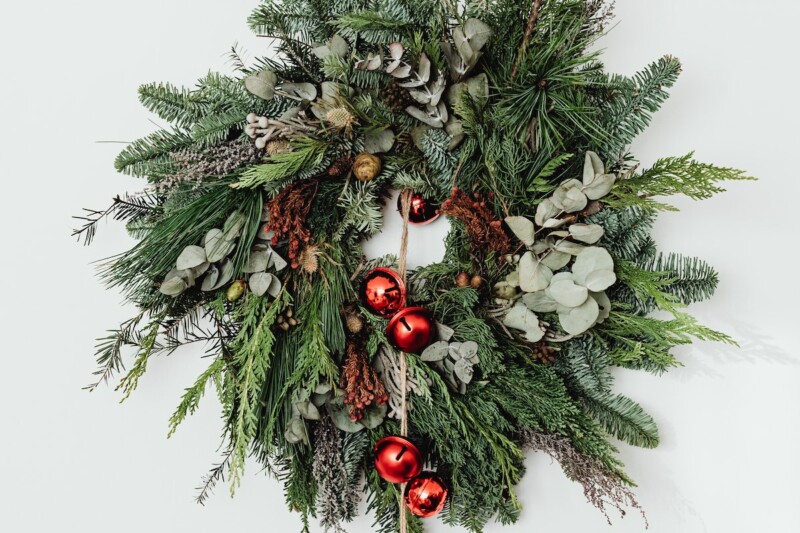 Uncategorized
Very best wishes for a safe and happy holiday season and a prosperous year ahead.