Middleby Corp. has appointed Tarek Sarkis as regional v.p.-Middleby Worldwide.
Sarkis will be responsible for the sales and marketing of all Middleby brand commercial cooking and beverage equipment, along with Viking residential appliances, in Russia, the Baltic States, Eastern Europe and parts of Central Europe. He has been with Middleby since 2005 and relocated to Belarus to pioneer new markets for Middleby brands.
Sarkis will report to Douglas Dunn, president of Middleby Worldwide. "Tarek is an asset to our entire organization," Dunn said. "He is responsible for the introduction of Middleby in this market, and he has successfully built relationships and directly addressed the needs and wants of this region."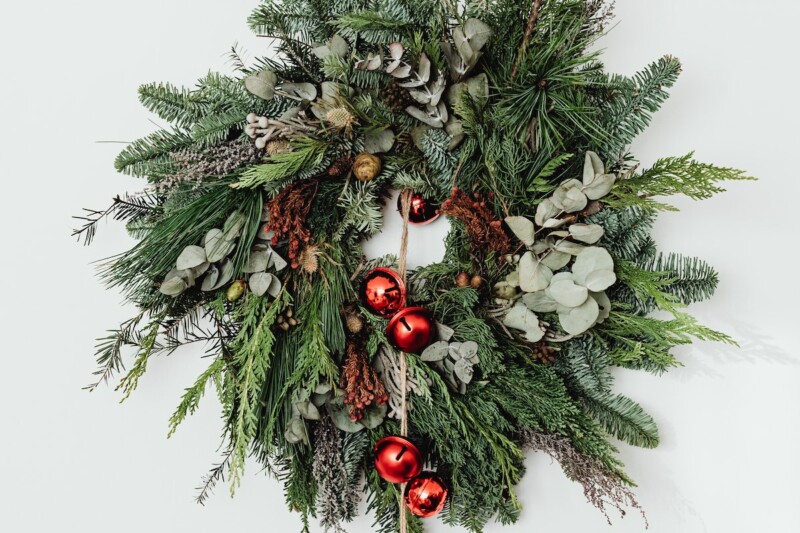 Uncategorized
Very best wishes for a safe and happy holiday season and a prosperous year ahead.