The Big Apple will welcome 10 Huddle House diners over the next five years. The expansion, under an agreement with an experienced multi-unit investor, marks the 50-year-old chain's first foray into New York. While Atlanta-based Huddle House previously has expanded only as far as West Virginia and Pennsylvania, New York's diner culture is expected to be a good fit for its 24/7 operations.
The chain recently introduced a modern redesign, Evolution, featuring open kitchens and bold colors. Huddle House, owned since 2012 by Sentinel Partners, has more than 400 stores in 23 states.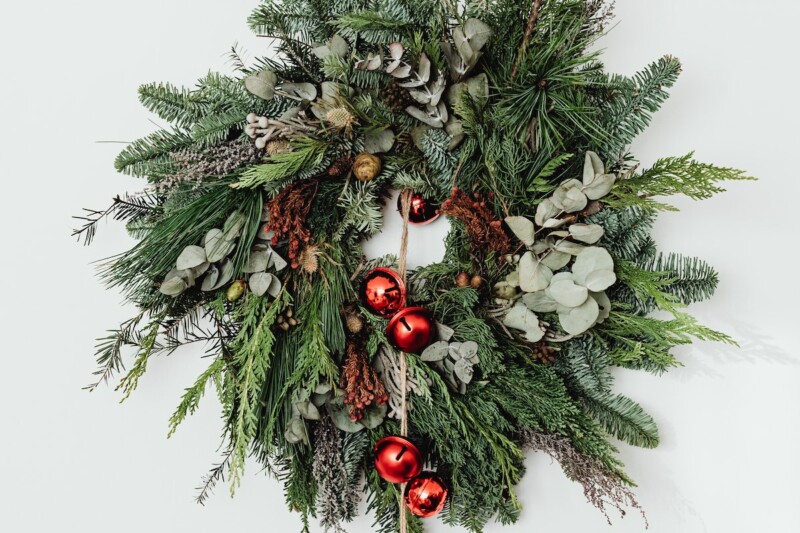 Uncategorized
Very best wishes for a safe and happy holiday season and a prosperous year ahead.