Two notable Southeast-based manufacturers' reps, The Hansen Group and RepsSouth, have merged under the banner of Atlanta's The Hansen Group, to establish one of the industry's largest rep firms.
"RepsSouth has been recognized and respected as one of the top firms in our business. This alliance further establishes The Hansen Group as one of the largest representative firms in the country with powerful manufacturer partnerships. We are fortunate to be aligned with some of the finest lines our industry has to offer," stated Partner Wayne Jones.
RepsSouth will retain the same staff in the same offices with the same phone numbers. The merger of the two longtime members of MAFSI Region 12 creates a 16-member field sales team.
"We will provide inside sales coverage in Atlanta, Nashville and Birmingham so that our customers know that they are receiving expert support in close proximity to their location," Jones commented.
"Our team will not only work with traditional dealer and distribution outlets, but our specialists will saturate chains, schools, corrections and healthcare in depth," stated Partner Dave Schwefler.
RepsSouth has been owned since 2008 by Dennis Elliott, now a partner at the newly merged companies. The Hansen Group was founded in 1957 as Austin Hansen & Associates. Managing Partner Cris Hansen and longtime partner Phil Kenny, a specialist in chains and schools, will continue to work alongside Jones, Elliott and Schwefler.
"We are thrilled to see this broad and deep expansion of The Hansen Group," Hansen said. He added that after nearly 60 years of operation in Alabama, the Florida Panhandle, Georgia and eastern Tennessee, combining the two firms' forces will enhance their strengths as a well-managed, aggressive and professional rep group.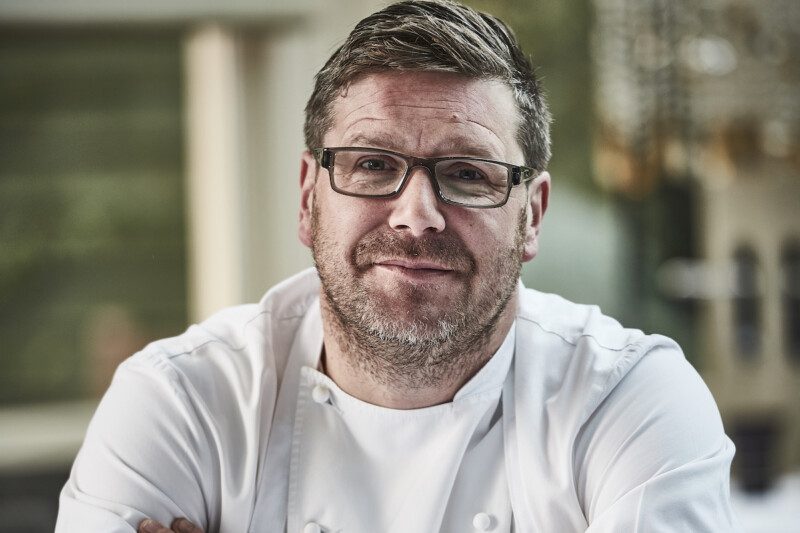 Uncategorized
Esteemed chefs and foodservice industry leaders from the U.K. will partake in a vNEXT virtual event on March 17. The online trade show—hosted by specification platform provider Specifi (whose parent…