McDonald's Corp. has named a new president for its struggling U.S. division, the second change in the office in less than two years. The Oak Brook, Ill., chain is bringing back a longtime company executive, Mike Andres, to succeed Jeff Stratton as McDonald's USA president. Stratton, who replaced Jan Fields in the post in late 2012, will retire after 41 years with the chain. Andres has been CEO of the Logan's Roadhouse casual-dining chain since early 2013. From 2001-07, he was president and CEO of Boston Market, which was a McDonald's subsidiary at that time. From 2010-12, he was president of McDonald's central division in the U.S., where he oversaw 4,400 restaurants in seven regions covering 24 states. As president of McDonald's USA, Andres also will oversee the Canadian market.
Meanwhile, Nashville-based Logan's Roadhouse will replace Andres with Gerard Lewis as interim CEO. Lewis, who was chief concept officer for Wendy's International before retiring from the quick-service chain at the end of last year, has been consulting Logan's on culinary strategy and new menu development. Prior to Wendy's, Lewis was chief concept officer for Boston Market.
Newk's Eatery hired Chris Cheek as chief development officer to help meet the Jackson, Miss., chain's goal of growing the group to 200 by 2019. He was most recently chief development officer at Topper's Pizza. Newk's, founded in 2004, currently has more than 80 units in 12 states.
As it preps for a revamp of its concepts, Greer, S.C.-based Ovation Brands has made changes in its operations leadership. George Wooten and Pete Pascuzzi, who have been spearheading re-concepting efforts across the enterprise, are taking on new roles as divisional chiefs for the Buffet and Ryan's brands, respectively. Both will report to COO Greg Graber. Pascuzzi was v.p.-operations for Ryan's restaurants in Kentucky, Missouri, Pennsylvania and West Virginia for the past year. Wooten, who joined Ovation Brands last October as senior v.p.-operations, oversaw development of the company's new, comprehensive hospitality training protocol.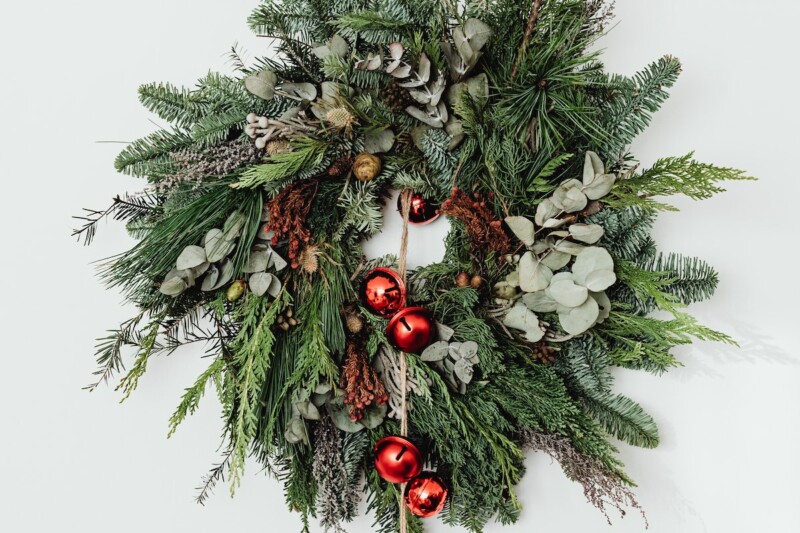 Uncategorized
Very best wishes for a safe and happy holiday season and a prosperous year ahead.