Baskin-Robbins is busy with numbers. The chain, now in the midst of its 65th anniversary, just opened its 1,000th store in Japan. The new outlet is located at Decks Tokyo Beach in Tokyo. The Canton, Mass., chain has been in Japan for 37 years. As with the other 999 Baskin-Robbins there, the store is operated by the company's Japanese partner, B-R 31 Ice Cream Company Ltd., headed by Senji Ozaki. "Our 1,000th store milestone represents the deep connection and affinity Baskin-Robbins shares with the people of Japan," he said.
Baskin-Robbins went global in 1970, when it began opening stores in Australia, Japan, Korea and Saudi Arabia. To date, the company has more than 6,200 locations in 35 countries worldwide.
In case you've missed the headlines, the chain is retiring five of its signature flavors to make room for new tastes. Among those headed for the deep freeze is one of the chain's original flavors—French Vanilla. Find out the rest at Baskin-Robbins website."""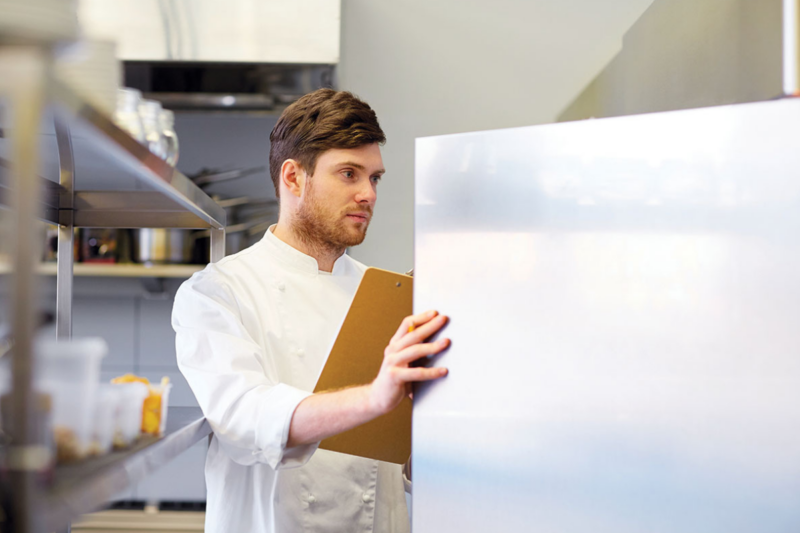 Uncategorized
RSI's Mark Montgomery's persistence and patience is key in repairing an operator's failing reach-in cooler.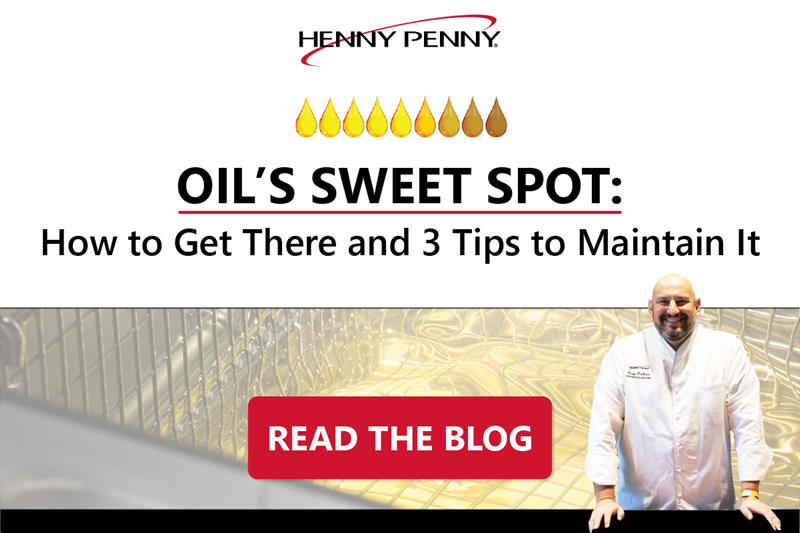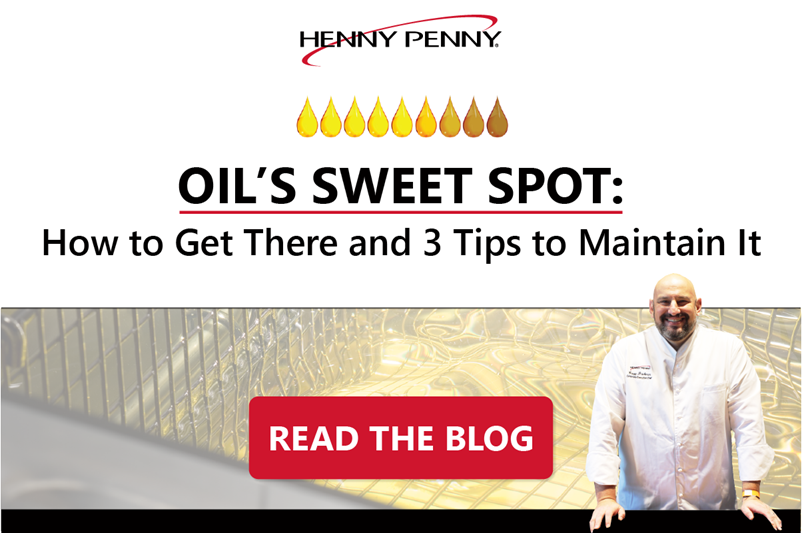 Uncategorized
Like many in the world of foodservice, you may assume that cooking oil performance is at its peak when you first start using it — but did you know there...