A high-end hamburger joint that hasn't opened yet already has more than 300 friends following its construction and menu plans on Facebook. Why all the interest in Tom & Eddie's? The new suburban Chicago restaurant is the brainchild of former McDonald's execs Ed Rensi—the man behind the Arch Deluxe—and Tom Dentice. The first Tom & Eddie's is scheduled to open in Lombard, Ill., next month, the pair told Crain's Chicago Business.
They are entering the high-end burger market which Rensi helped create in the 1990s with McDonald's short-lived Arch Deluxe. The restaurant will offer Angus burgers, as well as burgers made with ahi tuna, turkey and edamame. Beer, wine, milkshakes and salads are also on the menu at the counter-service, table-delivery concept. Rensi and Dentice, aided by a silent partner, hope to build Tom & Eddie's into a national chain through franchising.
They won't be the first veterans of the Oak Brook, Ill., behemoth to enter the upscale burger battle. Tom Ryan, another former McDonald's executive, founded Smashburger in 2007. Rensi and Dentice told Crain's that they considered becoming Smashburger franchisees before deciding to start their own restaurant. The 71-unit Smashburger expects to have 100 restaurants open nationwide by the end of the year, including at least one in the Chicago area.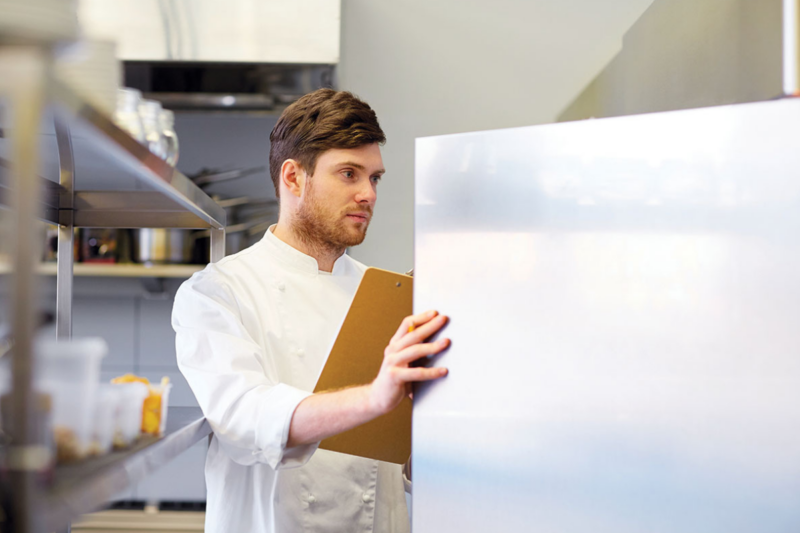 Uncategorized
RSI's Mark Montgomery's persistence and patience is key in repairing an operator's failing reach-in cooler.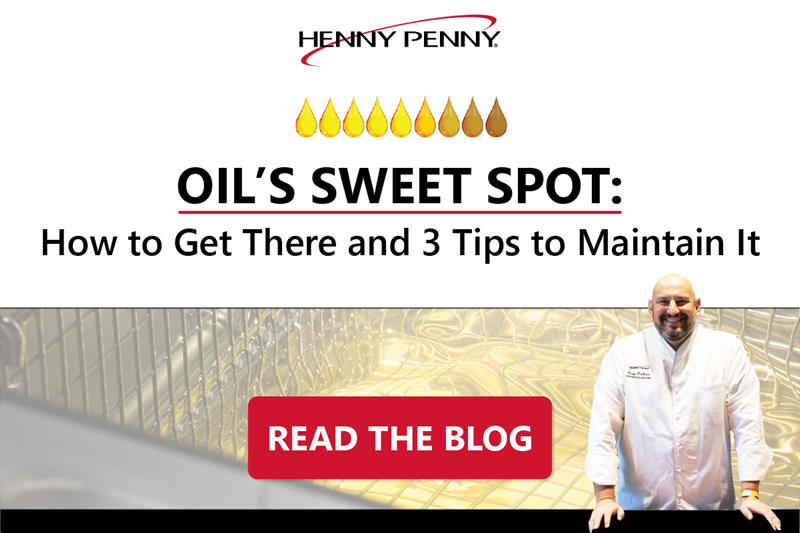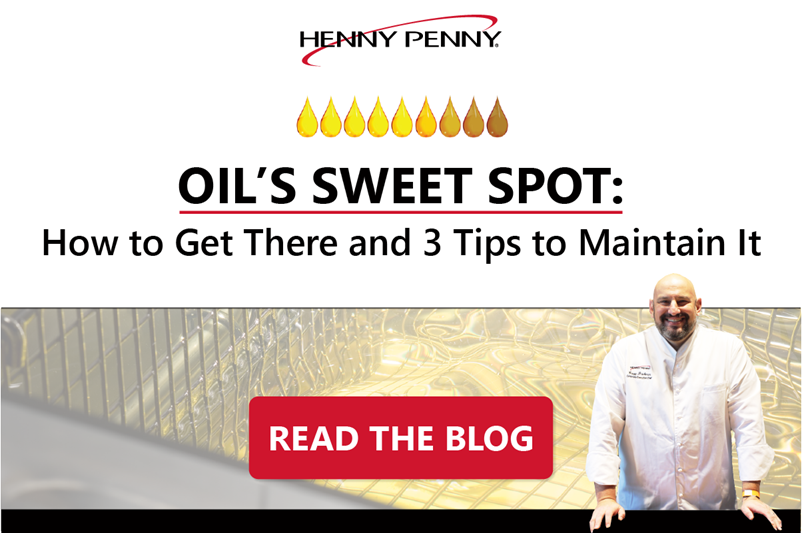 Uncategorized
Like many in the world of foodservice, you may assume that cooking oil performance is at its peak when you first start using it — but did you know there...