Middleby Corp. is adding another brand of high-end residential kitchen equipment by entering into a definitive agreement to acquire U-Line Corp., a maker of built-in modular ice machines, refrigerators, freezers and wine-preservation equipment.
Founded in 1962, U-Line is based in Milwaukee, where it will remain headquartered. The company has annual revenues of approximately $60 million. In addition to its 30-plus brands of foodservice equipment, Elgin, Ill.-based Middleby also owns four brands serving the residential kitchen market: Brigade, Jade, TurboChef and Viking.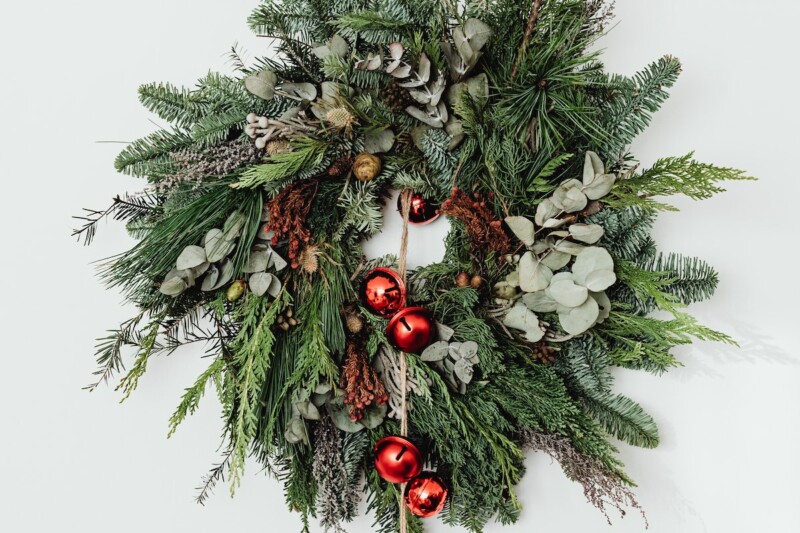 Uncategorized
Very best wishes for a safe and happy holiday season and a prosperous year ahead.