There's a new business model operating at Electrolux Professional. Alberto Zanata, the company's president, said Electrolux is expanding its project-oriented, full-systems approach to broaden its focus on serving new customer segments.
The structure includes three teams—operations, R&D and commercial–and three business units. The Food Service Business Unit is headed by Philippe Zavattiero. Mark Whalen, formerly president of Electrolux Professional USA, will oversee the company's new Business Unit Chains division, dedicated to serving chains and key accounts globally and focusing on the relationship between sales, R&D and customization.
Chris Sisternas, formerly v.p. sales Electrolux Laundry, has been named head of Region Americas for both the food and laundry operations. He's based at the company's new North American headquarters in Charlotte, N.C.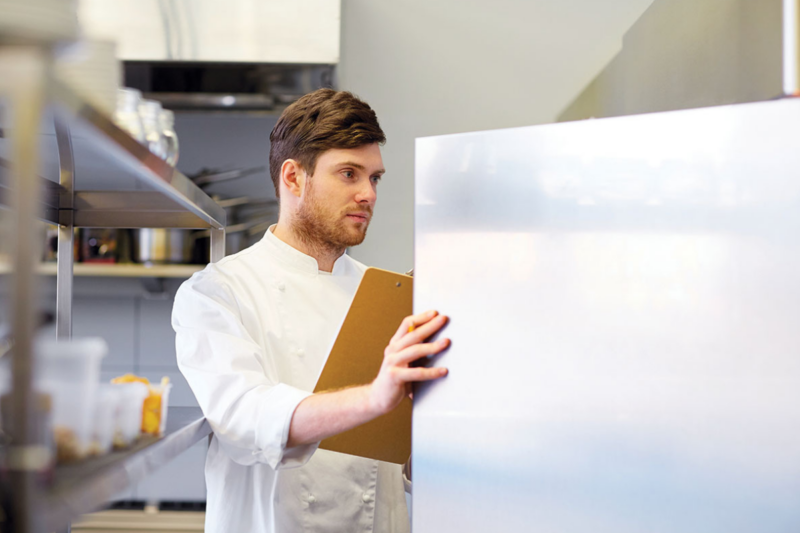 Uncategorized
RSI's Mark Montgomery's persistence and patience is key in repairing an operator's failing reach-in cooler.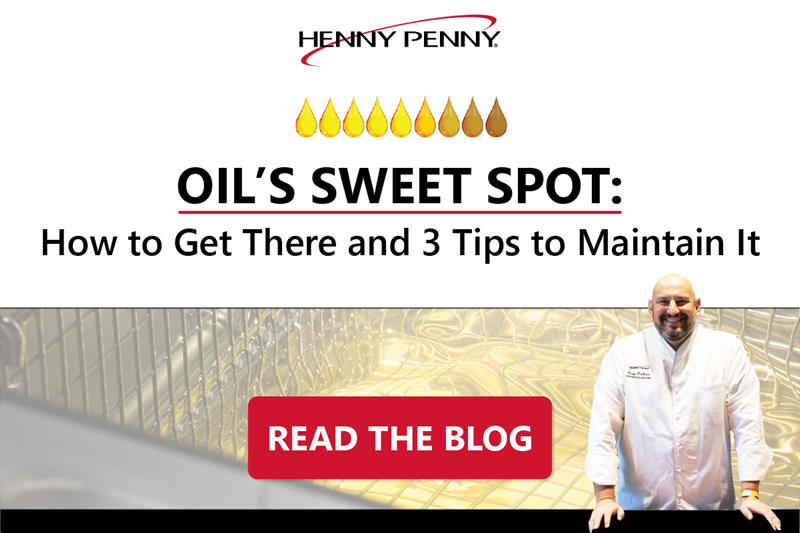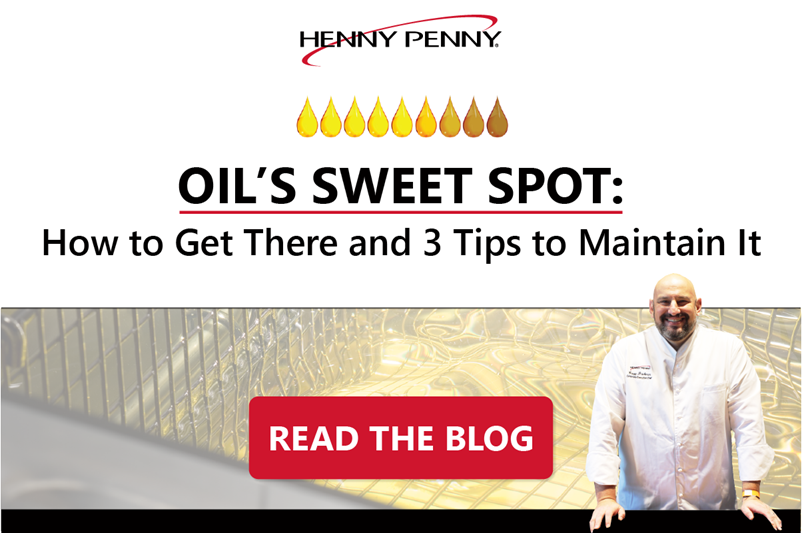 Uncategorized
Like many in the world of foodservice, you may assume that cooking oil performance is at its peak when you first start using it — but did you know there...