With only half a dozen stores, Tossed is a small chain. But its new expansion plans might change that profile. The Ft. Lauderdale, Fla., gourmet salad chain is taking its concept into kiosks. The modular kiosk design, available in multiple configurations, takes the Tossed concept into malls, food courts and open-air settings where the 12-year-old chain says its younger demographic is more typically found.
While a typical Tossed unit is about 1,500-sq.-ft. and seats 35, the new kiosks range from 242- to 265-sq.ft. while supporting nearly all of the chain's menu items. The kiosks are non-cook units but the equipment lineup includes the chain's custom salad makeup line and salad dryer; sandwich station; convection microwave; soup well; crepe machine; and a walk-in cooler and 4-door freezer, often as a dual unit.
Tossed has outlets in Boston, Houston and New York, as well as in Scottsdale, Ariz.; Morrisville, N.C.; and Franklin, Tenn.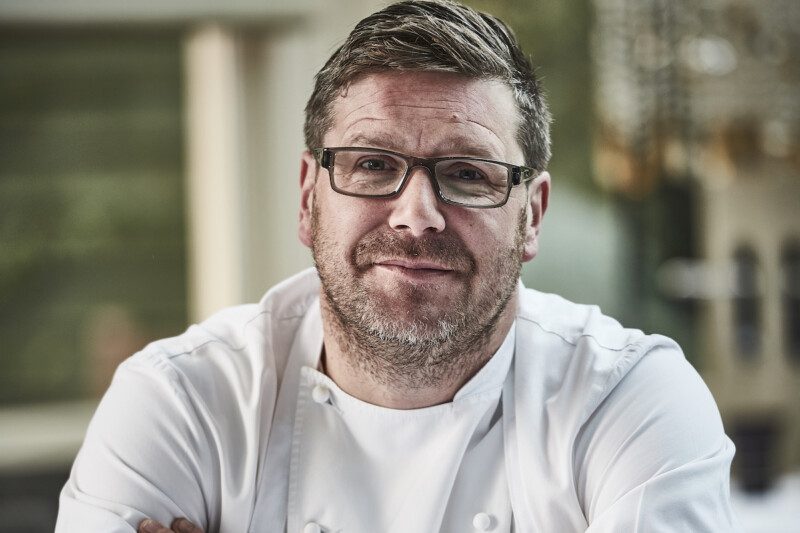 Uncategorized
Esteemed chefs and foodservice industry leaders from the U.K. will partake in a vNEXT virtual event on March 17. The online trade show—hosted by specification platform provider Specifi (whose parent…