Hooters is planning to translate its slogan—"delightfully tacky yet unrefined"–into a few more languages.
The chain has announced intentions to debut units in Turkey, India and Japan. Those countries are some of the new markets the casual-dining franchise will target in an expansion plan announced Thursday that would increase new restaurant locations by at least 15% to 20% annually for the next several years. Hooters of America has more than 455 Hooters restaurants in 43 states and 29 foreign countries. It has hired Colliers International to identify new locations and negotiate lease agreements.
"The goal is to double the footprint over the next five years," says Patrick Duffy, Colliers chairman. He said the Hooters concept has been "transportable" overseas and that Shanghai is one of the chain's most successful restaurants. Duffy said the Atlanta-based, privately held chain plans to expand its footprint in all of its foreign markets. "In addition, Hooters has signed franchise agreements to enter Turkey, India and Japan, and is starting to look for sites there. Hooters also has plans to enter other countries in which it does not currently have a presence."
In 2009, the chain expanded into the Czech Republic and the Slovak Republic. Late last year, the first location opened in Prague in a 14th century building; at least five more units are planned across the two countries, according to franchiser Na Zdravi Ventures, a.s.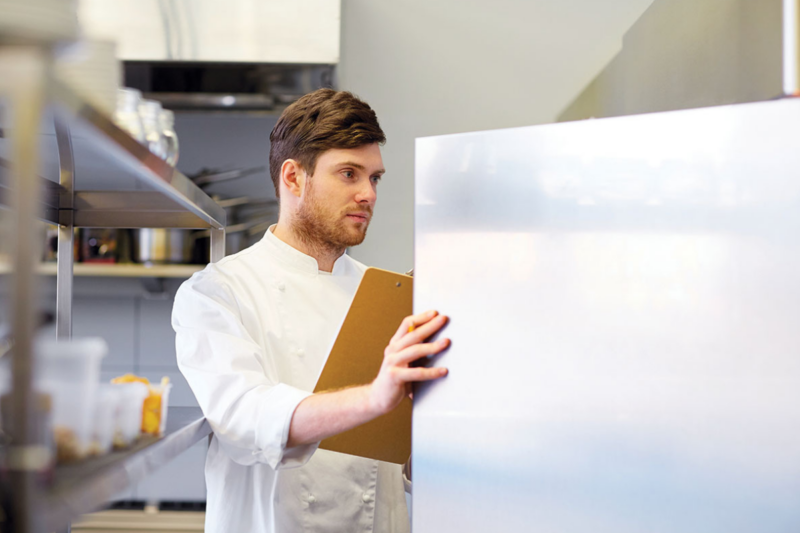 Uncategorized
RSI's Mark Montgomery's persistence and patience is key in repairing an operator's failing reach-in cooler.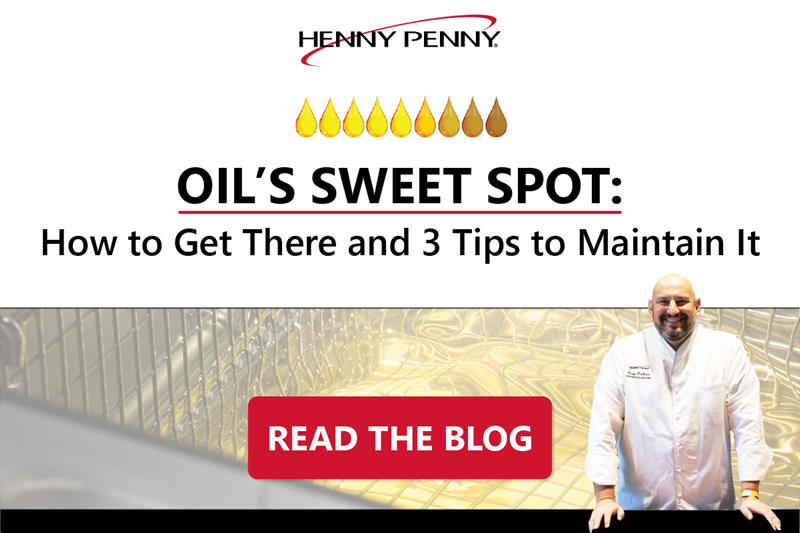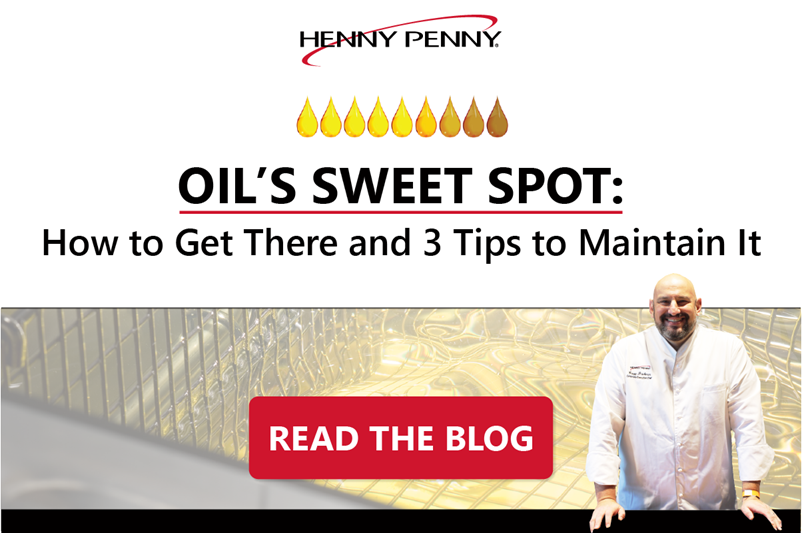 Uncategorized
Like many in the world of foodservice, you may assume that cooking oil performance is at its peak when you first start using it — but did you know there...