Manufacturers' reps expect sales of foodservice equipment and supplies to increase 4.9% this year in the U.S. and Canada compared with 2013, according to a new expanded Market Forecast Report released by the Manufacturers' Agents Association for the Foodservice Industry. It's the strongest annual gain forecast by the reps since the MAFSI Barometer—the group's trending survey and index—was initiated in 2002.
In the commentary accompanying the forecast, Michael Posternak, principal at PBAC, Eastchester, N.Y., wrote, "All in all…2014 promises to be the best year in the past decade for our industry. This might just be 'as good as it gets.'"
In comparison, Foodservice Equipment Reports currently forecasts 4.1% growth of E&S sales for '14. (The FER forecast is included in the expanded forecast overview mailed to MAFSI members last week. The complete forecast is available only to MAFSI reps and allied members.)
But the FER forecast, based on manufacturers' sales data from the North American Association of Food Equipment Manufacturers, includes export sales beyond the U.S. and Canada. Sales growth offshore has been depressed by the slowdown in European and Asian markets.
The reps surveyed forecast growth across all five geographic areas and all four major product categories. Sales are expected to increase most in Canada (5.5%) and the West (5.1%). Reps in the South predict a 4.9% gain, and those in the Midwest a 4.6% increase. The sales growth forecast for the Northeast is 4.3%.
Across the major product categories, sales are forecast to increase 4.9% for equipment, 4.8% for durable supplies and furnishings and 4% for tabletop. MAFSI weights the product categories according to NAFEM sales and FER forecasts. Equipment currently accounts for 76% of all E&S sales dollars at the manufacturers' level, less those of custom fabrication and furnishings, supplies and tabletop.
Other bits of good news in the reps' 2014 forecast include strong positive-to-negative quotation and consultant-activity ratios. Forty-two percent of those surveyed think overall requests for quotation will increase this year compared with last year, while only 20% expect a decrease. On the consultant-activity side, 43% foresee an increase and only 14% look for less consultant activity.
Additional information in the expanded Market Forecast Report includes detailed forecasts for equipment, supplies, tabletop and furniture nationally and regionally, sales trends by operator segment, rep investment plans for 2014, and more are only available to MAFSI members. Information on MAFSI and the new expanded forecast is available at mafsi.org or 404/214-9474."""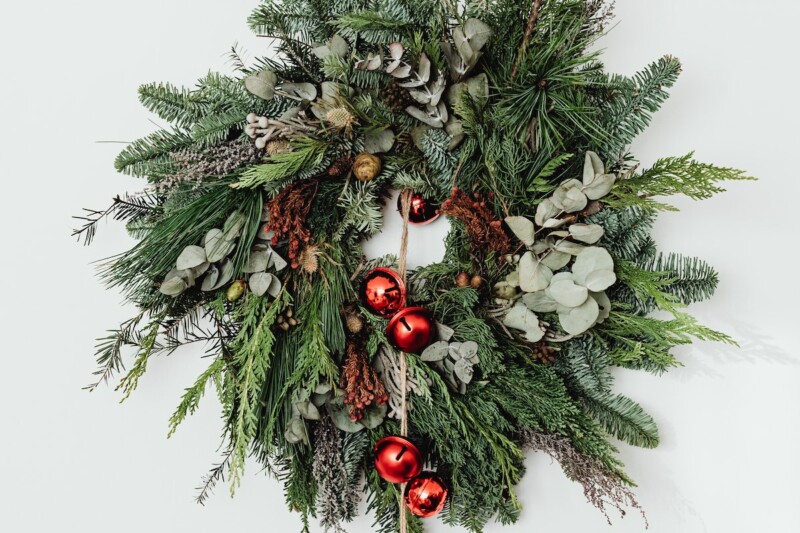 Uncategorized
Very best wishes for a safe and happy holiday season and a prosperous year ahead.