Carlson Cos. has acquired the remaining 60% stake in T.G.I. Friday's U.K. operations from its joint-venture partner, European buyout firm AAC Capital Partners, for $50 million. Now it says it plans to invest another $30 million to open new U.K. restaurants. It also will spend $20 million to remodel and maintain existing locations there.
The company says it plans to add at least 160 T.G.I. Friday's restaurants worldwide by 2015, expanding the chain to nearly 1,100 locations in more than 60 countries. Carlson Pres and CEO Hubert Joly said he anticipates growth in existing markets such as Taiwan, Korea, Eastern Europe and the Middle East, and expansion into areas where it has a lower market profile, including China and Japan.
Carlson partnered with AAC to buy the U.K. restaurants from a franchisee in '07. T.G.I. Friday's entered the U.K. market in 1986 and now has 46 locations there. Comparable-store sales at the U.K. restaurants are up nearly 5% this year, outperforming the chain's U.S. stores, which have seen negative same-store sales in recent years.
Despite declines in the U.S. casual-dining market in recent years, Joly said there is still an opportunity for domestic expansion, as well. "With about 600 stores in the United States, we're far from having fully captured the U.S. market opportunity," he said.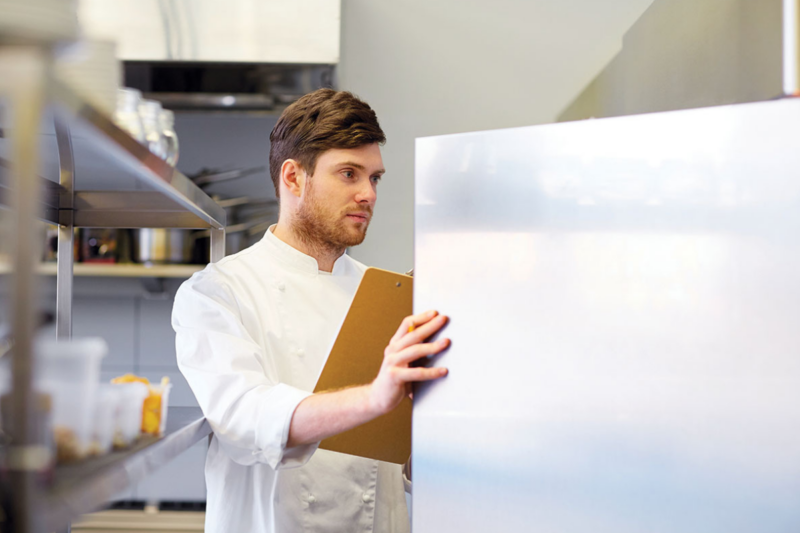 Uncategorized
RSI's Mark Montgomery's persistence and patience is key in repairing an operator's failing reach-in cooler.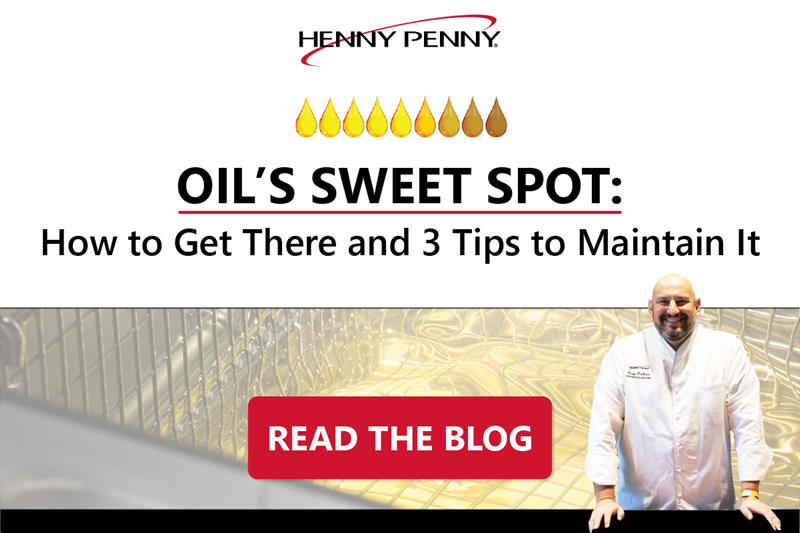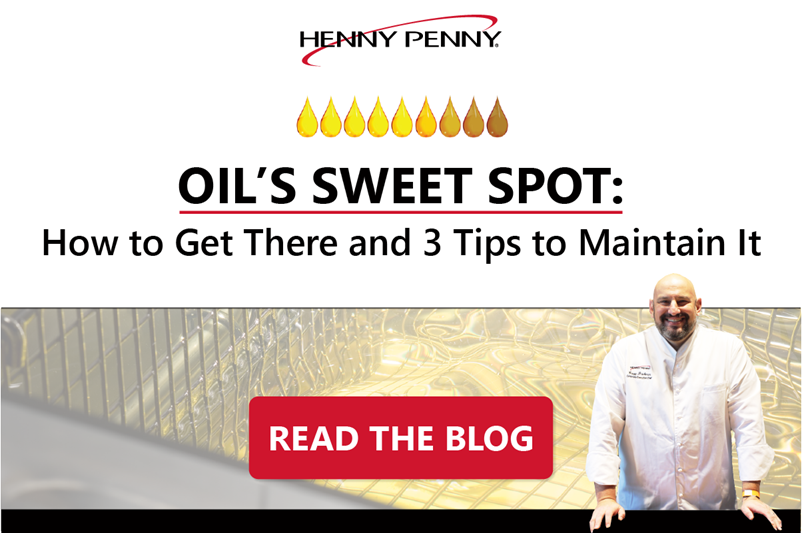 Uncategorized
Like many in the world of foodservice, you may assume that cooking oil performance is at its peak when you first start using it — but did you know there...