While winter's negative impact on restaurant and tavern sales also is apparent in the U.S. Census Bureau's retail sales numbers, the latest advance estimate, released March 13, shows a return to slight month-over-month growth with eating- and drinking-place sales up 0.3% in February. The gain matched that of the overall retail sales number for February.
The modest uptick follows revised numbers of a 1% decline for December 2013 and a 0.9% decline for January 2014. Overall, sales were down more than $2 billion for the three months ended in February from November's record sales volume of $47.4 billion, according to calculations by the National Restaurant Association.
Interestingly, grocery-store sales fell 0.1% in February, after posting a combined gain of 1.7% in December and January. When consumers can't go out to eat because of severe weather, as is clear from Technomic Inc.'s research of this winter's impact on foodservice sales (see related story this issue), they have to get food somewhere.
Most analysts expect foodservice sales to rebound once the winter comes to an end. And despite the declines caused by the winter weather, February eating- and drinking-place sales still stood 2.6% higher than a year ago.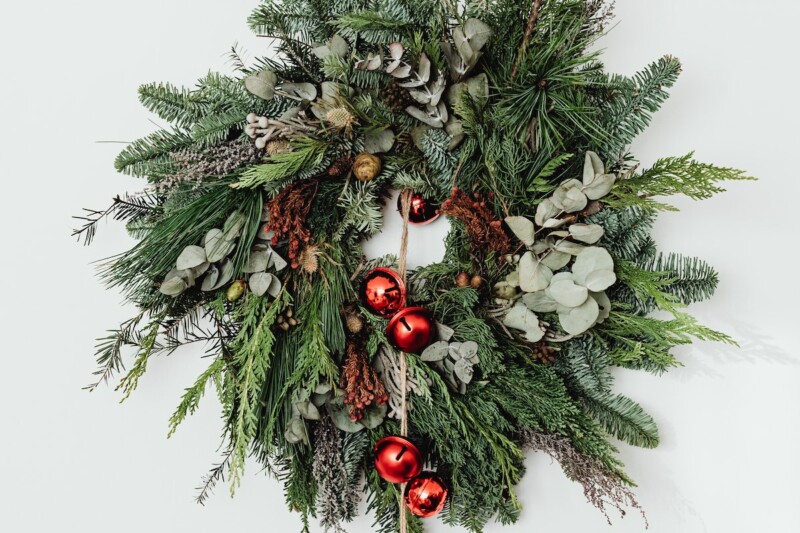 Uncategorized
Very best wishes for a safe and happy holiday season and a prosperous year ahead.