Brutal Winter Whacks Foodservice Sales; Technomic Cuts 2014 Forecast
The severe winter weather in as much as two-thirds of the U.S. has cut dramatically into restaurant and other foodservice sales, according to new research released by Technomic Inc. on March 4. As a result, Technomic is cutting its forecast of 2014 operator sales by as much as a full percentage point from the 3.6% nominal growth released in January. The new information was presented during the first of a new "Technomic Talks" webinar series, open to the entire foodservice industry.
According to Technomic Exec. V.P. Bob Goldin and Principal Wade Hanson, Technomic found 40% of restaurant operators in every region of the country—except the Pacific Coast—report the extreme winter weather has hurt their business. The percentages reporting negative impacts in the most severely affected regions, such as the South Atlantic, West South Central, Middle Atlantic and New England, are much higher. Declines in sales for those affected vs. this time last winter—which was not mild either—range from 10% in New England to 18% in the West South Central region. The national average decrease is 14%. The full-service segment has been affected the most because consumers just were not able to go out to eat in a sit-down venue.
A separate Technomic poll of foodservice distributors found sales declines of 5%-15%. The food-oriented distributors also reported service and supply-chain disruptions as well as property damage caused by the severe weather.
Technomic also surveyed consumers. Nearly two-thirds said the inclement weather had negatively affected their ability to go out to eat; 61% reported the weather also had a negative impact on their desire to go out. While more than half said they expect to dine out more often once the weather improves, the impact of the winter on consumer dining-out behavior is likely to linger. More than 80% of consumers in weather-affected areas expect higher home-heating bills, and, as a result, more than half expect to cut back on entertainment and will eat out less often. And, of course, the volume lost this winter is gone forever.
Given this new data, Technomic estimates total industry sales fell 3%-4% in January and February with declines of 7%-8% in the regions most affected by the weather. Therefore, the research group is cutting its most recent 2014 operator sales forecast, which was released the third week of January.
The sales forecast for current-dollar growth of limited-service restaurants is being shaved from 3.6% to 2.5%-3%. The forecast for full-service restaurants is now 2%-2.5%, down from 3.5%. The group expects sales growth in all other segments to fall to 3%-3.5% from the original 3.6% with travel and leisure, business and industry and K-12 schools the most negatively affected. The total industry forecast is down to 2.5%-3% from 3.6%. And all of this assumes a return to normal weather patterns beginning this month.
The impact of the operator sales declines on equipment and supplies sales is still hard to gauge. National Restaurant Association data on capital spending activity continued to rise in the January Restaurant Performance Index survey. Other fundamentals for E&S sales growth in 2014 remain quite positive. But operators' loss of sales, and, thus, cash flow, could have a dampening effect on capital-goods sales.
Information on Technomic research can be found at technomic.com. For more information on the new webinar series, presented in cooperation with the International Foodservice Distributors Association, check out "Technomic Talks" on Technomic's website.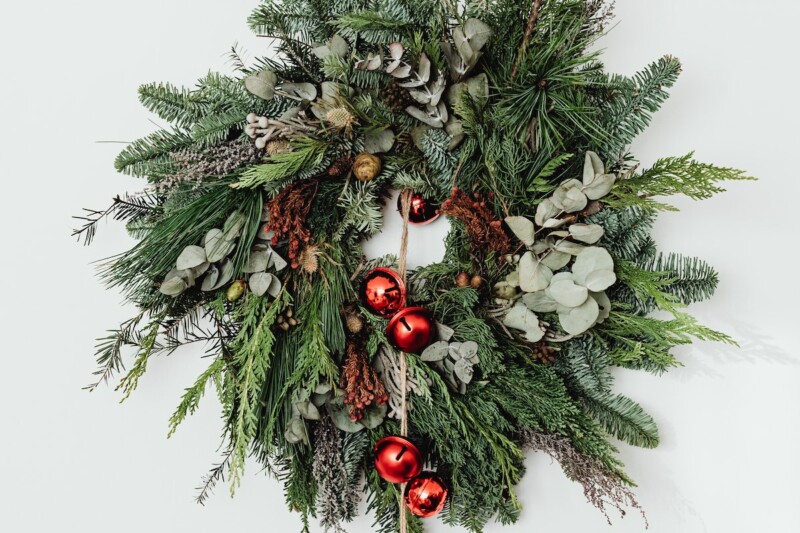 Uncategorized
Very best wishes for a safe and happy holiday season and a prosperous year ahead.