Changes are afoot at Pizza Hut, Taco Bell and KFC in the U.S., while Yum! Brands executives remain bullish on overseas expansion. Execs, including CEO David C. Novak, made their comments in a second-quarter earnings conference call in late July. Novak maintained that Taco Bell's breakfast experiment in Tucson, Ariz., has reached "break-even" status, and along with bulk take-home meals and new beverages, is crucial to invigorating the brand. He added that the chain should grow from its present 5,600 stores in the U.S. to rival Burger King in size. "We think we should have 8,000 Taco Bells in the U.S."
But some KFC restaurants in the U.S. could close. "We want to have a quality system. I'd rather have 4,500 great-looking KFCs than 5,000 with 500 looking at being drive-by assets," said Novak. "We need to get the business healthier." While predicting sluggish 2010 sales, Novak endorsed the chain's leadership team and affirmed Yum!'s commitment to its domestic KFC operation. He emphasized that Yum! helped franchisees pay for new ovens to prepare grilled chicken. "I think this shows how committed we are to growing the business here in the U.S.," he said.
According to Yum! CFO Rick Carucci, the chain and its franchisees will face additional costs in the future. "To the extent that people are unable to do that," he said, "that could lead to closures."
It's a different story overseas, where the key driver of overall growth continues to be new-unit development in China; sales surged 33% there in the second quarter. Yum! generates about 60% of its profits in 100 foreign markets. It expects to open about 1,400 international units in '10.
The company continues refranchising a substantial portion of its U.S. businesses, principally Pizza Hut and KFC. Year to date, 71 restaurants have been sold. Since the refranchising program began in late '07, more than 1,300 units across all the brands have been sold. Domestic refranchising efforts should be completed next year.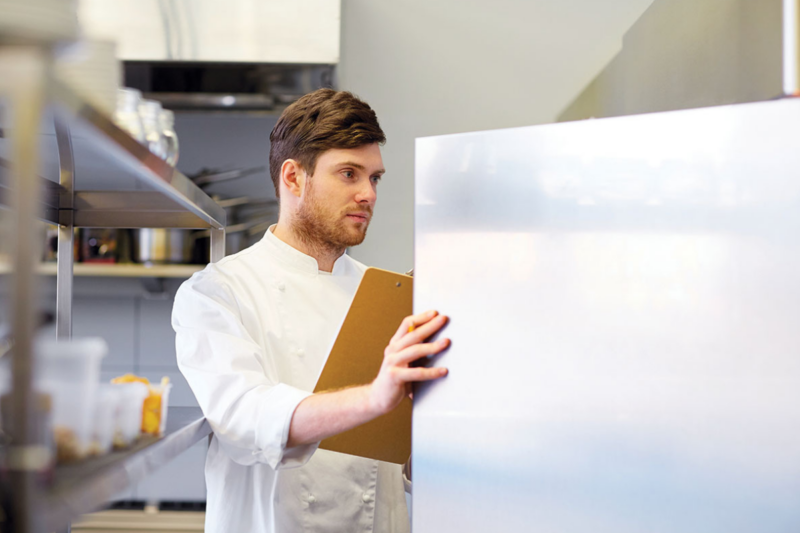 Uncategorized
RSI's Mark Montgomery's persistence and patience is key in repairing an operator's failing reach-in cooler.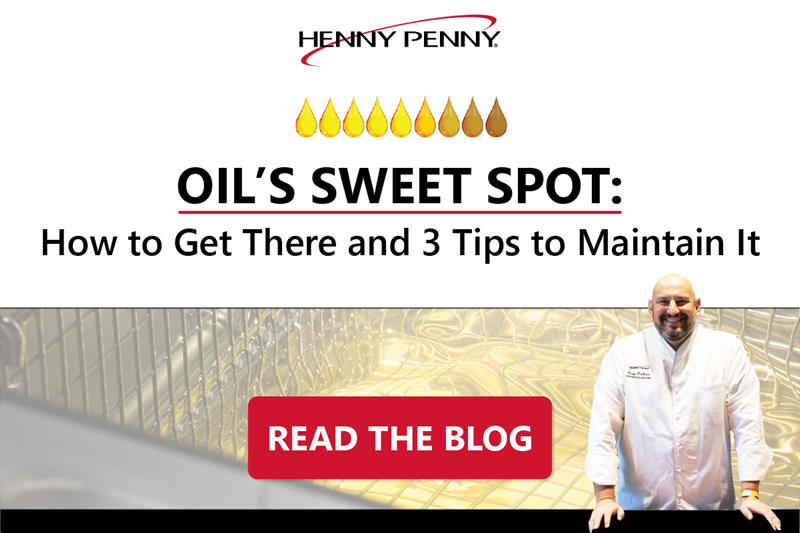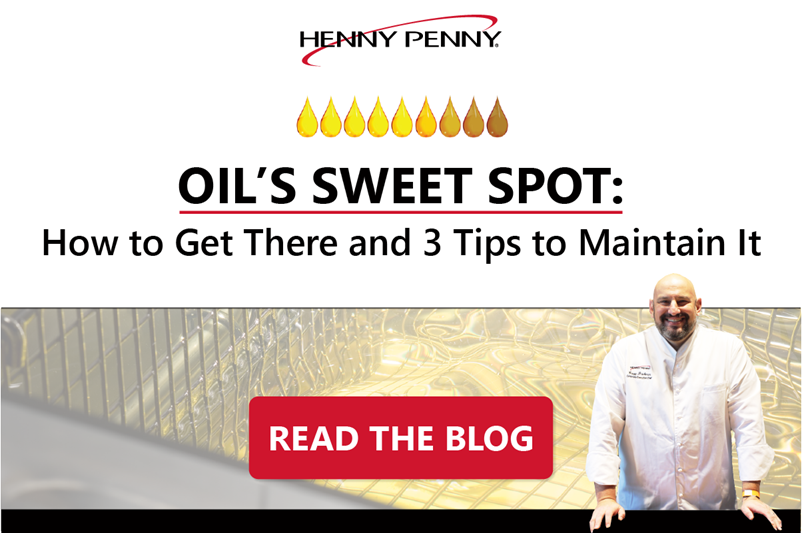 Uncategorized
Like many in the world of foodservice, you may assume that cooking oil performance is at its peak when you first start using it — but did you know there...