Maybe the MAFSI reps have it right. They forecast E&S sales growth of 4.9% for 2014, the strongest predicted gain since they began the MAFSI Barometer in 2002. First quarter '14 revenue numbers from the publicly reporting E&S companies seem to bear out their view. With seven of the eight companies we track reporting, combined revenues rose 8.2% in the quarter, compared with the first quarter of 2013. Only EveryWare, the new publicly traded company incorporating Anchor Hocking and Oneida, has yet to report. The pubic company results are compiled exclusively for FER Fortnightly by John Muldowney, a marketing executive at The Boelter Cos.
Sales gains for the five equipment-oriented companies were particularly strong, with a combined gain of 9.5%. Middleby Corp. said revenues rose 18.6%, thanks in part to the additions of Wunder-Bar, Celfrost and Market Forge during the past year. But the company also stated organic sales were up 9% in the quarter thanks to chain sales, especially internationally. New product introductions and increased efficiencies helped Manitowoc Foodservice to a 9.3% gain. ITW Food Equipment Group reported a 6% increase in North America. ITW FEG's worldwide sales rose 9.4%. Standex posted a 2.6% gain. Only Rational Americas saw a sales decline, down 12.5%.
The supplies-oriented companies, more sensitive to current operator volumes affected by the severe winter weather, reported mixed results with combined sales up only 0.7%. Carlisle Foodservice said sales rose 3.3% in the first quarter, thanks to strong gains at Dinex, but noted the weather clearly affected general foodservice sales. Libbey reported foodservice and tabletop sales down 1%.
The strong results contrast with FER's current 2014 industry forecast of 4.1%.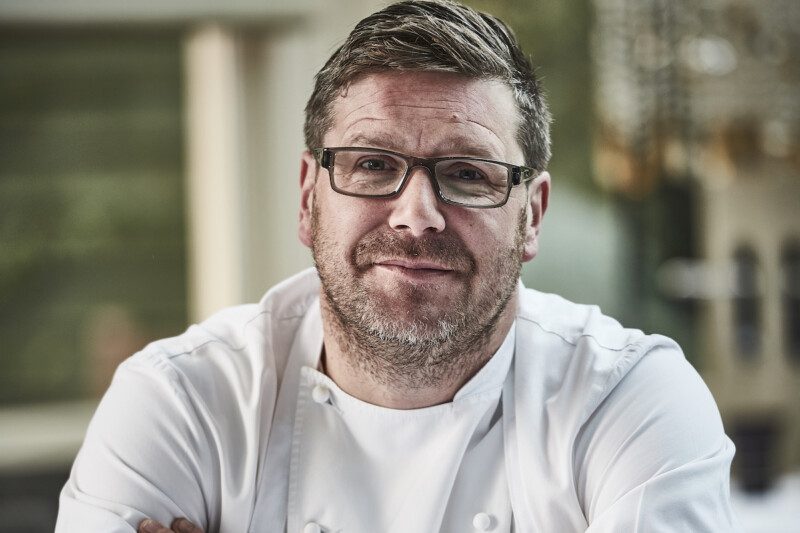 Uncategorized
Esteemed chefs and foodservice industry leaders from the U.K. will partake in a vNEXT virtual event on March 17. The online trade show—hosted by specification platform provider Specifi (whose parent…