Fears of Ebola and the continuing strife in the Middle East do not appear to be dampening consumer optimism, as fundamentals, such as strong job gains, an improved housing market and falling gasoline prices, buoy consumer confidence. The Thomson Reuters/University of Michigan Index of Consumer Sentiment reached a post-recession high of 86.4 in the mid-month reading released Oct. 17. Housing starts for new homes also rose more than expected in September. These positive signs come on the heels of a strong jobs report for September, with unemployment falling to 5.9%.
Meanwhile, gasoline prices continue to fall. As of Oct. 26, they stood at a national average of $3.05 a gallon for regular, the lowest level in nearly four years and more than 25 cents lower than a year ago.
Employment trends, gasoline prices and consumer confidence are key drivers of foodservice spending.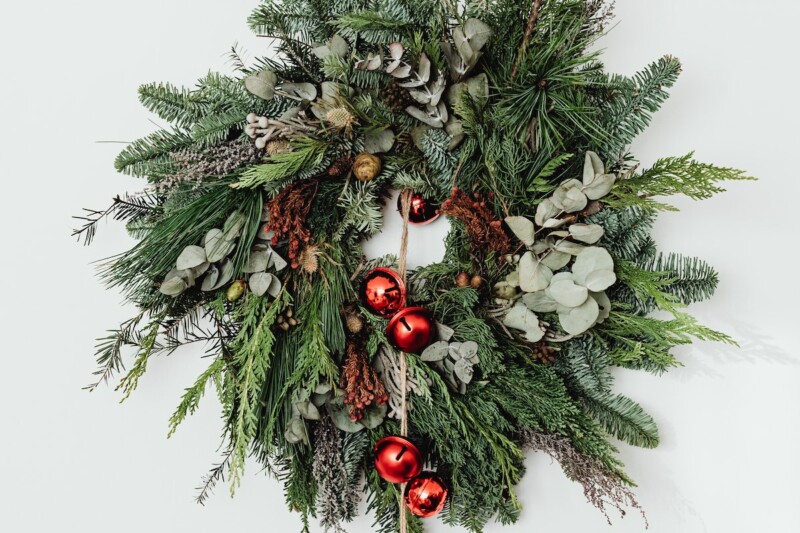 Uncategorized
Very best wishes for a safe and happy holiday season and a prosperous year ahead.