Unified Brands has acquired the assets of Intek Manufacturing, a privately held Fort Wayne, Ind., maker of boilerless steamer ovens. Intek joins A la Cart, Avtec, Groen and Randell in the Unified Brands' portfolio. The deal was announced Aug. 17; financial terms were not disclosed.
"We are excited to conclude the acquisition of the assets of Intek," said Bill Strenglis, president of Jackson, Miss.-based Unified Brands. "It further expands our industry-leading product offering of steamer ovens for any foodservice application," he said, adding that the deal will "accelerate our strategic initiative of gaining market share with our channel partners in our targeted market segments."
Intek Pres. Chip Tippmann said, "We are well known in the K-12 school and national chain markets, but to expand our market reach, a significant influx of resources was going to be required. Unified Brands provides that and more."
Unified Brands is one of 35 operating units of Dover Corp. It has manufacturing plants in Jackson and Weidman, Mich.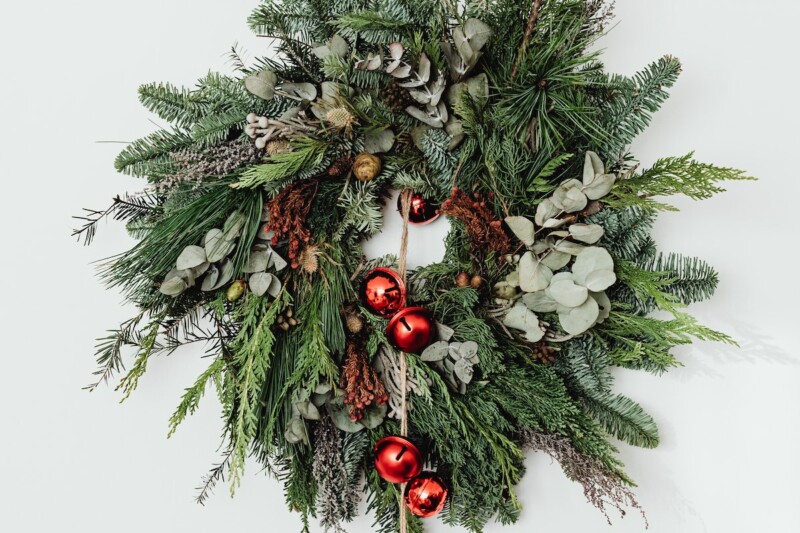 Uncategorized
Very best wishes for a safe and happy holiday season and a prosperous year ahead.