Technomic Inc. says unit growth is picking up somewhat among the largest U.S. chains. The Chicago-based foodservice research firm forecasts that the 500 largest chain brands will grow net units 2.3% in 2014. The rate is slightly higher than the 2.1% rate posted in both 2012 and 2013 and represents significantly stronger growth than the 0.5% unit increase seen at the depths of the recession in 2009.
"Unit growth will continue to rise in both the full- and limited-service segments," Technomic Executive V.P. Darren Tristano said. "Fast-casual concepts still show high levels of unit growth, as do limited- and full-service Asian concepts."
In the full-service segment, Asian concepts are expected to grow net units by 5.1% in 2014, with full-service seafood concepts increasing unit counts by 3.9% and steak concepts growing units by 3.4%. Limited-service Asian/noodle chains are adding units at an 8% clip, with bakery cafes and coffee cafes growing units at 5.2% and 4.2%, respectively.
As a whole, limited-service concepts are forecast to grow sales 3.5% this year, led by fast-casual concepts with an expected 10.8% sales gain. In contrast, traditional quick-service chains are only forecast to grow sales 2.3%. Full-service concepts are forecast to grow sales 2.5% this year, only slightly above the 2.4% gain of 2013.
Information on Technomic research, including the firm's annual Top 500 Chain Restaurant Report and its Digital Resource Library that tracks 3,500 chain concepts, is available at technomic.com. """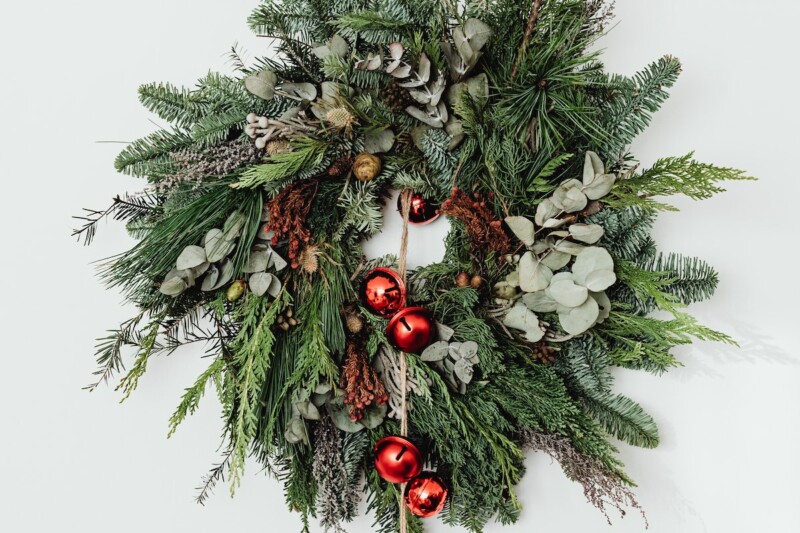 Uncategorized
Very best wishes for a safe and happy holiday season and a prosperous year ahead.