New Year's Day brought good tidings and higher hourly wages for workers in the 13 states that increased their minimum wage on Jan. 1.
Of the 2.56 million workers estimated to benefit from the increase, 1.4 million will be directly impacted as they currently earn the federal minimum wage of $7.25 an hour and will be bumped up to the new rate. Another 1.1 million make just over the new minimum wage set in their states, and it is assumed their paychecks will rise as employer pay scales are adjusted upward to reflect the new minimum wage.
New Jersey residents voted last November to increase the minimum wage by $1 to $8.24 per hour. Lawmakers increased the minimum wage to $8.70 in Connecticut and $8 in Rhode Island and New York; the latter's 75-cent increase is the largest and benefits an estimated 293,000 workers. Washington State's 13-cent increase means it now has the highest minimum wage in the country at $9.32. Oregon isn't far behind, with a 15-cent increase to $9.10 an hour.
Workers in Arizona, Colorado, Florida, Missouri, Montana, Ohio and Vermont will see a minimum wage increase because of annual cost-of-living adjustments. After the increases, 21 states and the District of Columbia will have an hourly minimum wage above the federal minimum of $7.25.
Five states—Alabama, Louisiana, Mississippi, South Carolina and Tennessee—have no state minimum wage law, so federal rates apply. In other states where the minimum falls below the federal level, such as Georgia's $5.15 per hour, the federal minimum wage apples to businesses involved in interstate commerce and most businesses with gross revenues over $500,000.
Even with regional variances, more than half of the nation's low-wage employees now work in states with a minimum wage above the federal minimum, according to analyst David Cooper of the Economic Policy Institute. "It shows a very broad and growing recognition that the federal minimum wage is far too low," Cooper said. He predicts pressure will grow on Congress to increase the federal minimum wage.
Senate Democrats have promised to take up the issue this month with a bill that would raise the federal minimum wage to $10.10 and gradually raise the minimum wage for tipped workers from $2.13 per hour to 70% of the regular minimum wage. That would mean tipped workers would eventually earn a minimum $7.07 an hour. The federal minimum wage was last increased in 2009; the federal minimum wage for tipped workers hasn't increased since 1991.
The National Restaurant Association estimates only 5% of restaurant employees earn the minimum wage; it says that nearly half of those are teenagers.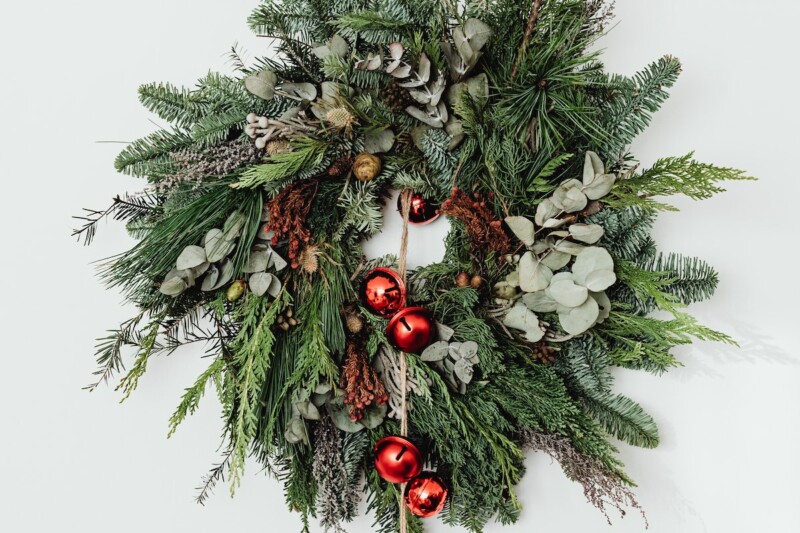 Uncategorized
Very best wishes for a safe and happy holiday season and a prosperous year ahead.