The National Restaurant Association wants operators to go to Washington next month and "Tell Congress That America Works Here." That's the theme for the NRA's 2014 Public Affairs Conference, April 29-30, in Washington, D.C.
The association is focused on what it calls an unprecedented number of legislative challenges, from healthcare and taxes to minimum wage and immigration reform. It invites operators to head to the two-day meeting and learn about these issues, meet with colleagues and share stories with Congress.
Registration for the meeting, slated for the Ronald Reagan Building and International Trade Center, can be found here. """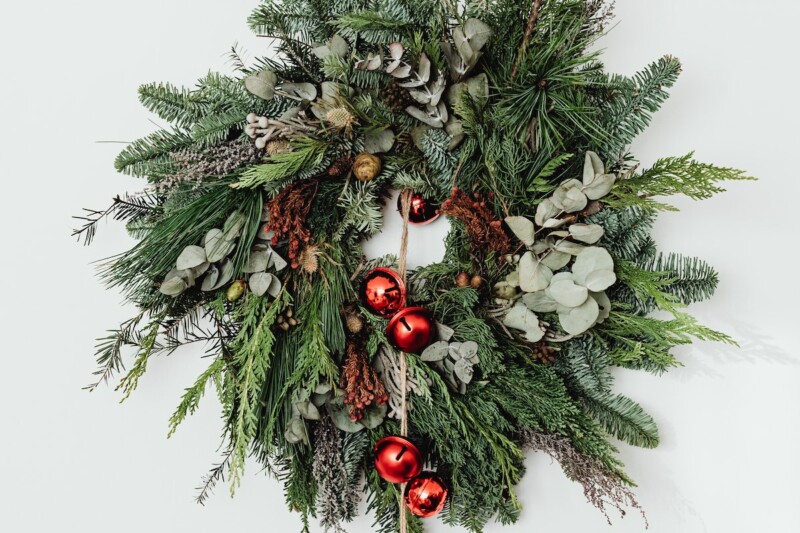 Uncategorized
Very best wishes for a safe and happy holiday season and a prosperous year ahead.