California Says Hello To Dogs, Goodbye To Plastic Bags, Debates Organic Waste
There was a lot of legislation debated and passed in the Golden State this summer. Late last month, California Gov. Jerry Brown signed a bill allowing dogs to dine with owners if seated in a restaurant's outdoor area. The law gives canine-averse restaurant owners discretion on allowing dogs to dine and requires restaurants have an outdoor entry for the al fresco area. Dogs have to be leashed and cannot sit on chairs or benches, nor can they be in any area where food is being prepared. The law goes into effect statewide Jan. 1. Cities still can pass local regulations banning dogs from restaurant patios.
On Aug. 29, the state legislature enacted a statewide ban on plastic grocery bags. If the governor signs the measure by Sept. 30, it will be the first law of its kind in the U.S. Cities including San Francisco, Los Angeles, Seattle and Portland, Ore., already have such bans in place, as do most counties in Hawaii. The California measure would ban the use of plastic bags at grocery stores, pharmacies, liquor stores and other businesses, including restaurants. It would prohibit plastic bags in grocery stores and pharmacies beginning July 1, 2015, and go into effect for other businesses on that date a year later. More than 10 billion plastic bags are used in the state each year.
The California Restaurant Association, which was against the bag ban, also is opposing a bill increasing oversight of and tightening the rules governing recycling services for businesses generating organic waste. AB 1826 would by April 2016 require a business that generates a specified amount of organic waste per week to arrange for recycling services for that organic waste in a specified manner." Additionally, the bill would decrease the amount of organic waste under which a business would be subject to those requirements from 8 cubic yards or more to 4 cubic yards or more by the beginning of 2017.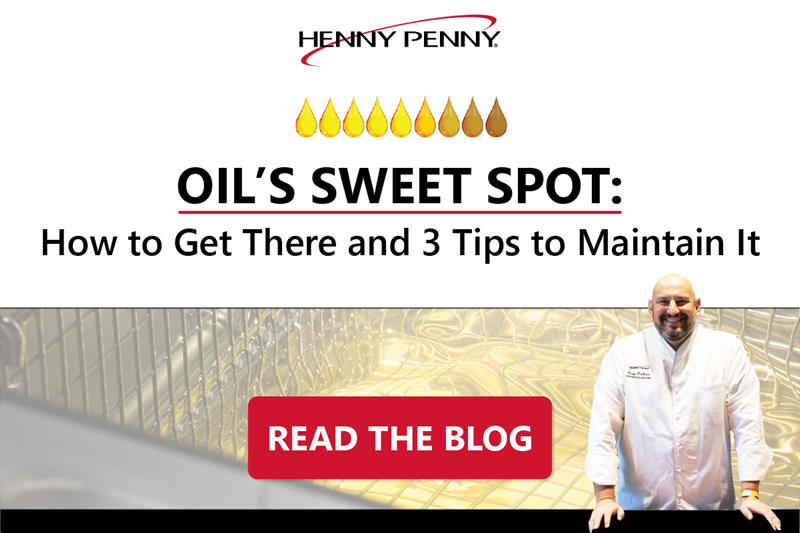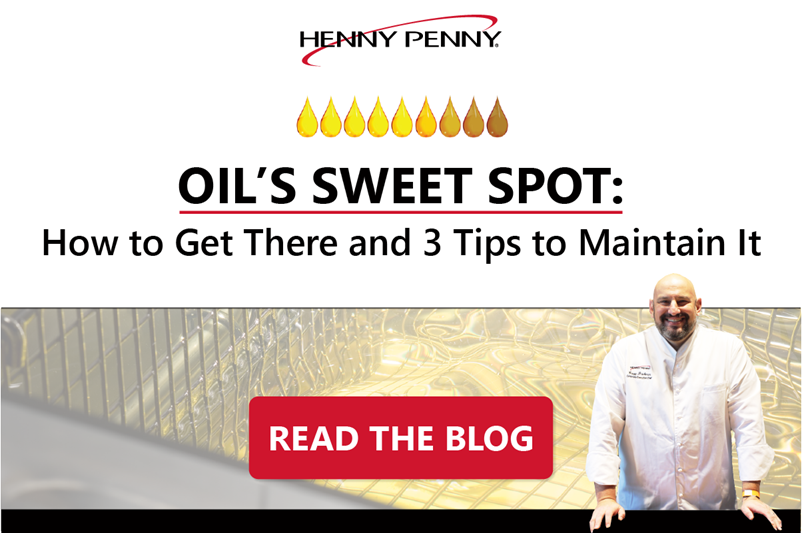 Uncategorized
Like many in the world of foodservice, you may assume that cooking oil performance is at its peak when you first start using it — but did you know there...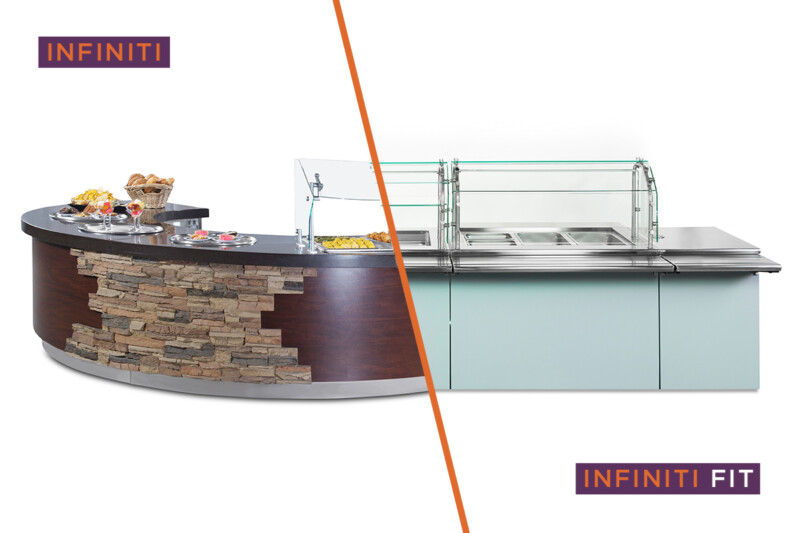 Uncategorized
While aesthetics and functionality are always top of mind when considering a new serving line solution, it's important that operators also consider the business angle of this decision. In this…