NRA Teams Up To Teach Foodservice Workers About Public Policy
Knowledge is power, and the National Restaurant Association wants to make sure restaurant employees are armed with knowledge about the legislation and pending court rulings that could impact their livelihoods.
The NRA has partnered with Job Creators Network to provide entrepreneurs and business owners with tools to educate their workforces about the public policy issues that directly affect restaurant job opportunities.
"The restaurant industry is essential to our nation's economic growth as a leading employer providing opportunities to one in 10 working Americans," said NRA Pres./CEO Dawn Sweeney. "The industry increasingly faces legislative and regulatory challenges that have a negative impact on our businesses and the opportunities we provide. In order to ensure our industry's continued job growth, the hardworking men and women that make restaurants the cornerstones of their communities should have the resources they need to stand up for restaurants."
NRA members will have free access to JCN's Employer to Employee (E2E) Communication Program, which provides non-partisan education tools to help business owners inform their employees about how government policies affect their workplace.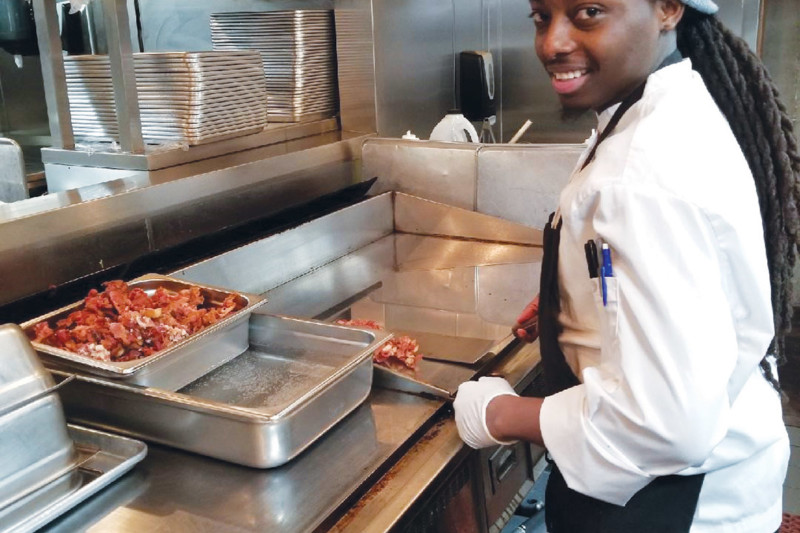 Uncategorized
Burger & Lobster finds Keating's Miraclean Griddle is easier to clean than a broiler