In a deal which shows the wide arc and manufacturing diversity of the foodservice equipment industry, Henny Penny—which produces thousands of pieces of foodservice equipment for a handful of global foodservice chains—is acquiring the more specialized Wood Stone Corp., which makes a handful of equipment for thousands of restaurants.
The transaction, announced Dec. 16, unites Henny Penny, inventor of the first commercial pressure fryer, and Wood Stone, the industry leader in stone hearth cooking equipment, and each company's distinct core products and expertise in volume cooking and the dining experience, respectively. "Wood Stone is one of the most highly respected brands in the foodservice equipment industry, and we're big fans of the company's products and its business philosophy and culture," said Steve Cobb, chairman and CEO of Henny Penny. "The two companies possess unique capabilities, yet have similar backbones; we're both employee-centric organizations that grew through innovation and commitment to customer-driven solutions."
Founded in 1957, Eaton, Ohio-based Henny Penny's product lines include pressure and open fryers, combi ovens, rotisseries, holding cabinets and display merchandisers. Its expertise in volume manufacturing will influence go-to-market strategies for new and innovative products from Wood Stone. The Bellingham, Wash., company, founded in 1990, manufactures stone hearth ovens, rotisseries, planchas, charbroilers and tandoors for more than 13,000 restaurants in more than 75 countries.
Keith Carpenter, co-founder of Wood Stone, said that the shared values and strategic alignment of the two companies solidified the union. "We never considered selling Wood Stone until we met and got to know Henny Penny. While our similarities are many, we're convinced that our differences in scale, market reach and product technology can enhance the offerings and service we provide to our diverse customers and increase opportunities for our employees to learn and grow in this industry."
Henny Penny Pres. Rob Connelly added: "We have admired Wood Stone for years as a leader and innovator in our industry. We've been deeply impressed by its commitment to the culinary experience and the quality of its products, and we will build on this expertise to broaden our range of foodservice equipment solutions for our growing customer base. In turn, we deliver to Wood Stone the scale and resources to manage accelerated growth. "
The transaction is expected to close in the next few weeks. Wood Stone will continue to operate as a stand-alone company and manufacture out of its northwest Washington facility. "With Henny Penny, Wood Stone will be able to innovate and grow without compromising its brand, core values and niche product offerings," added Wood Stone Pres. Kurt Eickmeyer. "We're excited for what the future holds."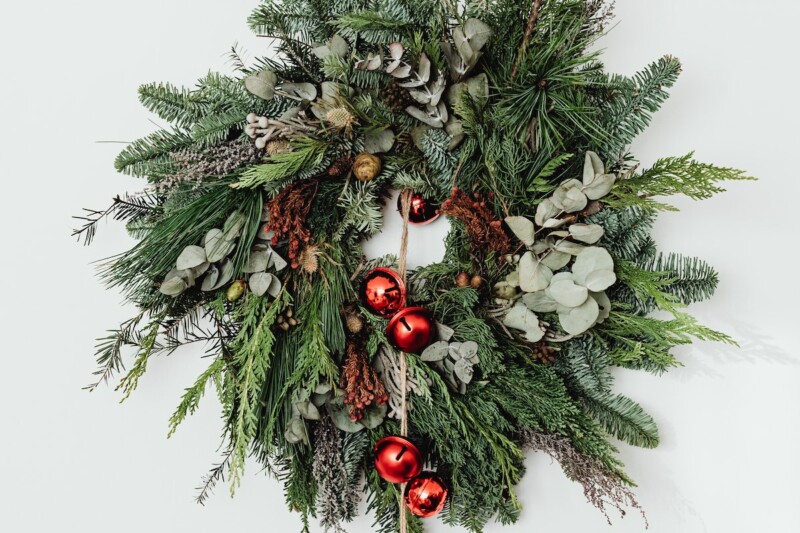 Uncategorized
Very best wishes for a safe and happy holiday season and a prosperous year ahead.