The King and the Colonel are back–the U.S. military has lifted a seven-month ban on fast-food restaurants and retail stores at American bases in Afghanistan.
Fast-food outlets, including Burger Kings and KFCs, were ordered closed in February by former U.S. commander Gen. Stanley McChrystal as the military was boosting its troop strength in Afghanistan. The new senior NCO in Afghanistan, Army Command Sgt. Maj. Marvin Hill, reversed the ban after consulting with other top noncommissioned officers. "For troops to be able to go and grab a burger or a piece of chicken or whatever, I don't really think it's that bad," Hill told Stars & Stripes.
Rather than being a distraction from the mission, Hill cited the morale boost the familiar restaurants provide to military life. "Not one Burger King or Taco Bell can replace the importance of believing in the mission and providing outstanding leadership. It just enhances what they already have," he said.
Individual base commanders will decide which brands to bring back. "We need to keep in mind that everything we bring into the country has to come through the same supply chain, whether it's fast food or ammunition," Hill was quoted as saying in Stars & Stripes.
The ban mainly affected a handful of the largest U.S. bases in Afghanistan such as Bagram Air Field that are primarily home to headquarters and support troops.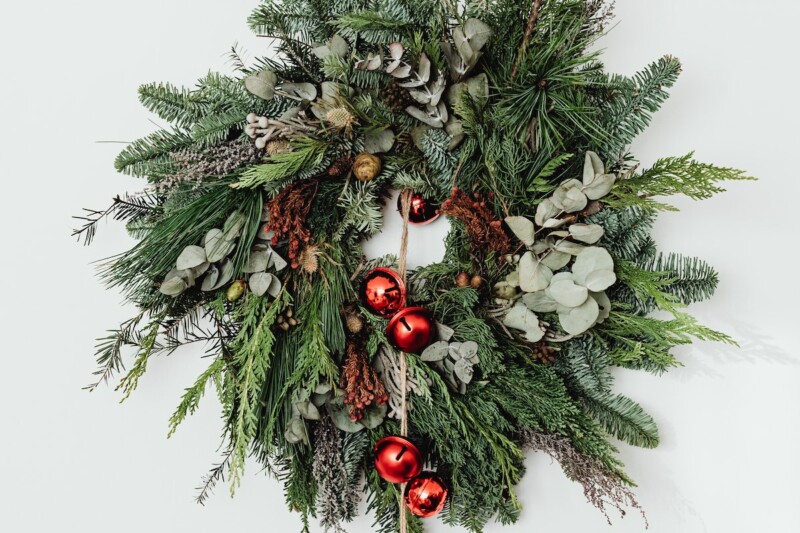 Uncategorized
Very best wishes for a safe and happy holiday season and a prosperous year ahead.