Frances Gustafson, the matriarch of San Antonio's family-owned Ace Mart Restaurant Supply empire, died Feb. 27. She was 85. She was preceded in death by her best friend and husband of 58 years, Norm "Gus" Gustafson. Ace Mart was founded in 1975, and currently is run by the three Gustafson children, Carl, Norma and Paul.
In addition to her children, she is survived by seven grandchildren and six great-grandchildren. Services have been held. In lieu of flowers, memorials may be sent to either the Gustafson Family Foundation or to the Norman and Frances Gustafson St. Philips College Culinary Scholarship Fund, which supports young people entering the foodservice industry. All donations can be mailed c/o Ace Mart Restaurant Supply, 2653 Austin Highway, San Antonio, TX 78218.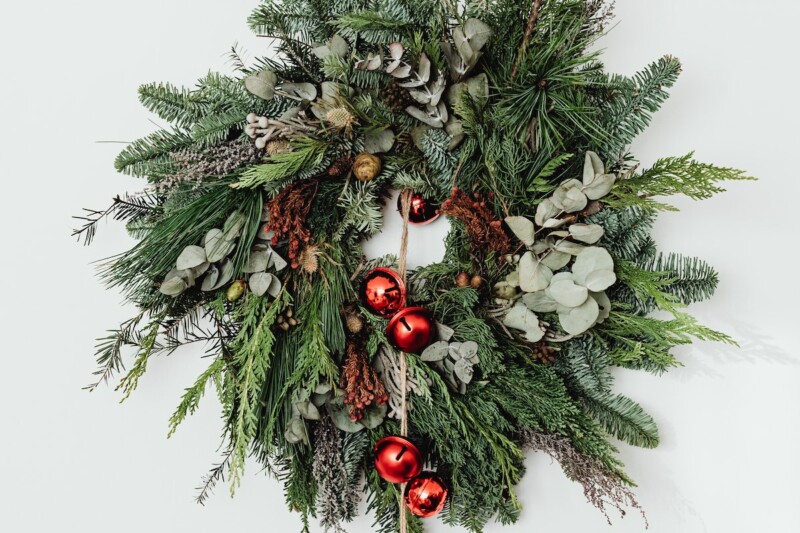 Uncategorized
Very best wishes for a safe and happy holiday season and a prosperous year ahead.