The appetite for American fast food continues to grow in Asia. In May, Carl's Jr. debuted as the first Western fast-food hamburger chain in Ho Chi Minh City, Vietnam. Last month, CKE Restaurants opened a Carl's Jr. unit in Jakarta, Indonesia, the first of at least 25 stores planned for that country over the next six years.
The restaurants will be operated by PT. Fortune Food Int'l., which has the exclusive rights to develop Carl's Jr. restaurants in Jakarta and Bali. CKE has a similar franchise agreement with the Mesa Asia Pacific Trading Services Co. Ltd. Group to open 25 additional Carl's Jr. restaurants in Vietnam over the next six years. CKE franchises nearly 350 Carl's Jr. and Hardee's stores internationally, and has previously announced strategic development plans to double its global presence within the next five years.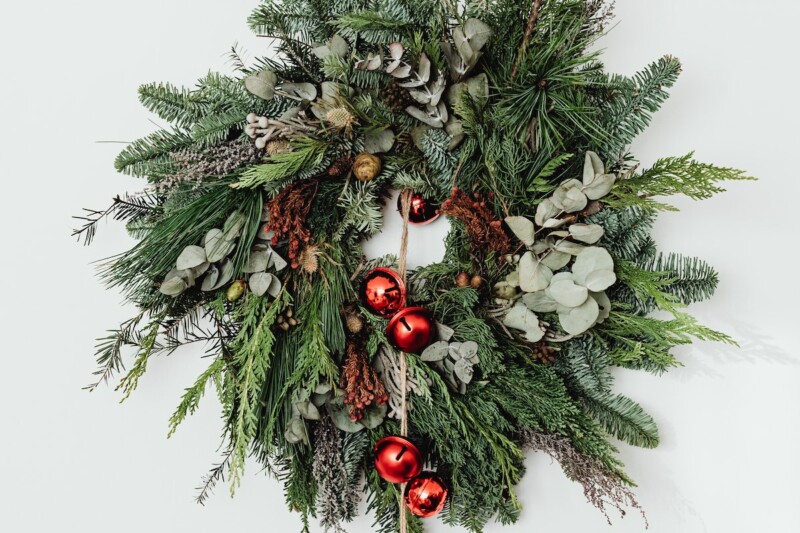 Uncategorized
Very best wishes for a safe and happy holiday season and a prosperous year ahead.