ITW continues to make news. Just days after announcing an organizational restructuring (reported in the last Fortnightly), the multinational conglomerate has acquired Elro Group, a Bremergarten, Switzerland, maker of thermal foodservice equipment. Elro, founded in 1934, manufactures products including combis, steamers, ranges, kettles and pressure cookers. It will operate as a separate business as part of ITW's Food Equipment Group, joining 10 other equipment manufacturers, including Hobart, Traulsen and Vulcan-Hart. Terms of the transaction were not disclosed.
"Elro Group represents an excellent acquisition for the ITW Food Equipment Group and perfectly complements our existing portfolio of businesses in the growing cooking platform," said Chris O'Herlihy, the newly appointed president-ITW Food Equipment Group Worldwide. "The Elro brand has an excellent reputation and the company is well recognized as a technological leader whose products have a high level of acceptance across a wide range of end-markets."
Including foodservice equipment, ITW has 840 business units in 57 countries and employs approximately 59,000 people.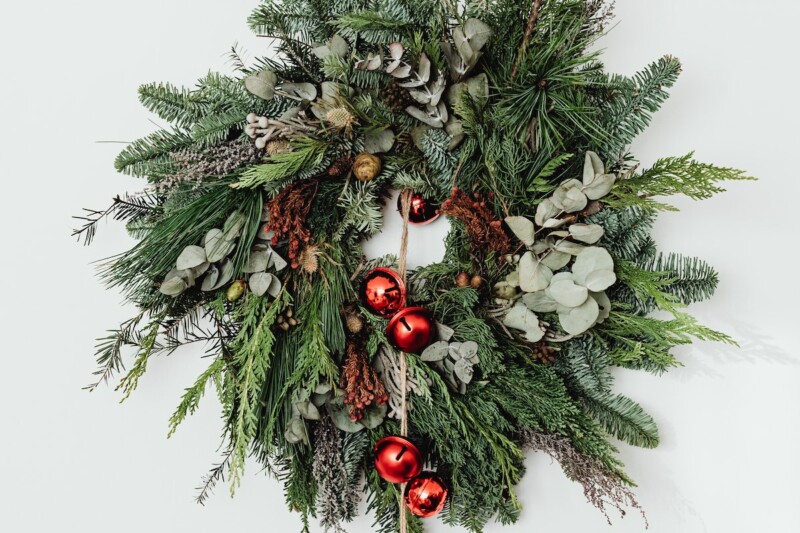 Uncategorized
Very best wishes for a safe and happy holiday season and a prosperous year ahead.