Red Mango, the South Korean-owned frozen yogurt and fruit smoothie chain, continues to expand south of the Mason-Dixon Line. Over the summer, the chain announced franchise agreements that would bring five units to Georgia and three each to Alabama and Louisiana. Now, after the successful debut of its first Florida store last March, Red Mango is poised to add 12 more locations in the Sunshine State.
The chain recently signed franchise agreements with two Florida-based entrepreneurs for the Boca Raton and Miami areas, for five stores and three stores, respectively. The Gainesville franchisee has plans for four additional stores, including one due to open in Tallahassee later this year.
Red Mango opened its first U.S. store in Los Angeles in July 2007 and has grown to 75 locations across 25 states. It has its U.S. headquarters in Dallas.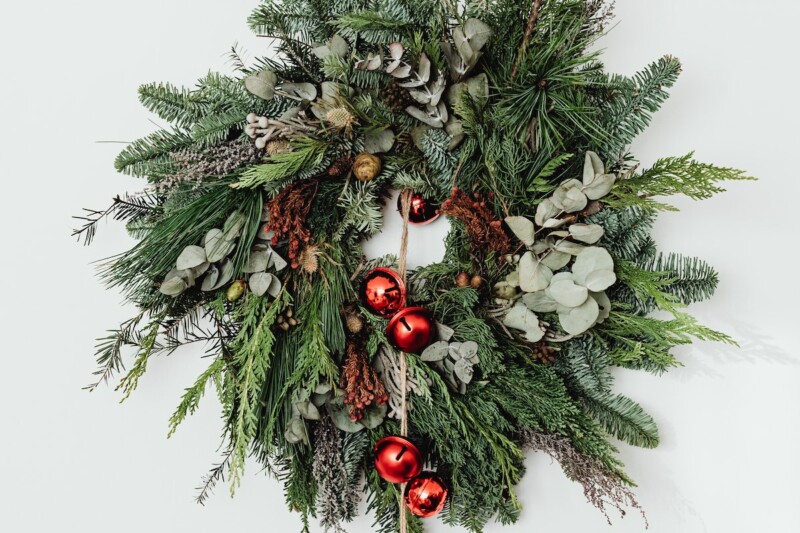 Uncategorized
Very best wishes for a safe and happy holiday season and a prosperous year ahead.