Nearly everyone expected the brutal winter weather to impact sales of equipment and supplies in the first quarter of 2014. The MAFSI Business Barometer clearly shows the effects, with growth of the index falling to 3.3% from a 4.8% gain in the fourth quarter of 2013. The Barometer is maintained by the Manufacturers' Agents Association for the Foodservice Industry. The reps are more optimistic for quarter two, forecasting a 4.3% increase.
In comparison, sales for the eight publicly reporting equipment and supplies companies tracked by Foodservice Equipment Reports rose 7.4% in the first quarter, led by strong gains by the three largest equipment-oriented companies.
The effects of the winter can be seen in the pronounced variation in results by region. Overall sales fell 0.6% in the heavily impacted Northeast, including a 0.8% decline in equipment sales and a 3% drop in durable supplies.
Sales in the Midwest were up only 2.5%, led by a 3% gain in equipment sales. Sales in the South, which experienced a series of brutal ice storms, also were affected. Overall sales rose 3%, with equipment sales rising only 2.4%.
Supporting the overall index, on the other hand, were very strong gains in the West and decent increases in Canada, in spite of the weather. Sales in the West jumped 8.2% led by 9.8% increases in sales of equipment and supplies. Curiously, tabletop sales dropped 2.5% in the region. Sales in Canada were up 4.8%, including a 5% gain in equipment and a 6.5% gain in sales of furnishing.
By category, overall sales in the first quarter rose 3.6% for equipment, 2.5% for durable supplies, 1.5% for tabletop and 3.5% for furnishings.
While the first quarter was certainly difficult for many, the outlook for the rest of the year continues to be quite bright. Michael Posternak, principal at PBAC, a New York-based rep firm, who provides commentary on the Barometer, noted that 53% of reps reported they are quoting more and 48% said consultant activity is increasing. The reps are forecasting a 4.9% gain in sales for the entire year, the strongest forecast since MAFSI launched the Barometer in 2002.
The complete MAFSI Barometer is available at mafsi.org. """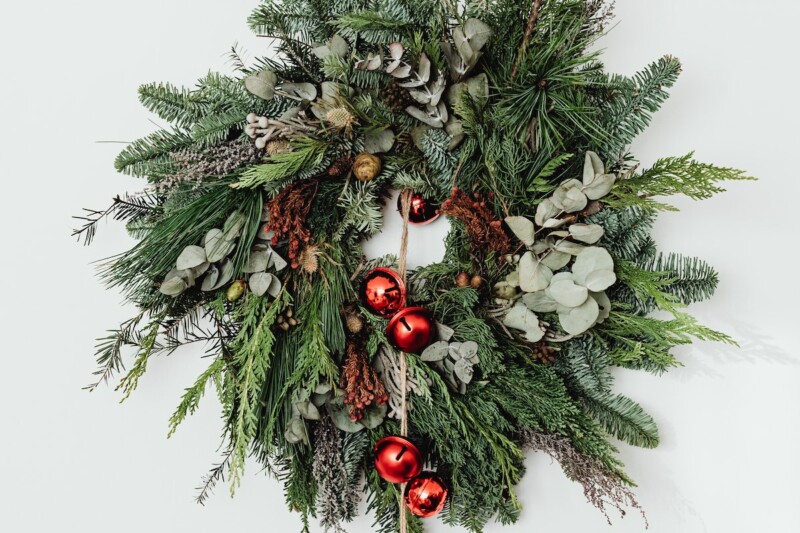 Uncategorized
Very best wishes for a safe and happy holiday season and a prosperous year ahead.