Anthony Short, CFSP, has joined The Boelter Cos. as leader of its new Mid-Atlantic division in Baltimore. He brings two decades of industry experience to the post.
Boelter, which ranks fifth in FER's 2014 Top Dealers listings, reported sales of $239 million in 2013. The Milwaukee-based firm has offices throughout the Midwest, including Chicago, Minneapolis and St. Louis as well as a West Coast presence in Sacramento, Calif., and serves the restaurant, hotel, country-club and healthcare markets.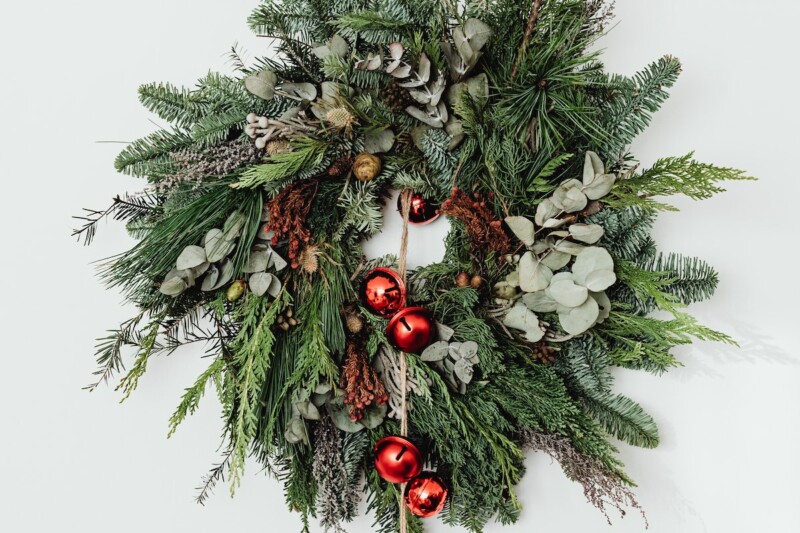 Uncategorized
Very best wishes for a safe and happy holiday season and a prosperous year ahead.